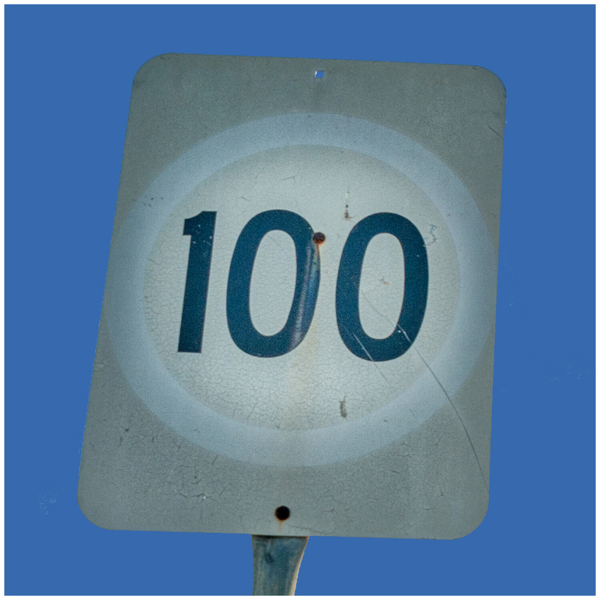 100 Towns
Stories from small towns in regional Australia
Created by Podversations • 16 episodes
100 Towns
According to the Australian Bureau of Statistics and specifically the 2016 census, about 71% of Australians live in major cities – that is, cities with a population of 100,000 or more. Just under 10% - or around 2.3 million Australians - live in places that are officially designated as small towns where the population is 10,000 or fewer.
In this podcast series, we are going to visit 100 of these small towns – in fact, we are going to focus our attention on those that are located more 100 kms from a state or territory capital and where the population is fewer than 5000.
I want to chat to a local – someone who has lived in our featured town for over 10 years and can tell us about their town and their region. And in keeping with the support provided by our podcast supporter – Pub Radio Australia – I have decided that the best person to chat to in each town is the owner or manager of one of the pubs in town.
I am hoping we get to chat about a range of topics. We'll chat about what the town and region is known for, what people do for work, who their local sporting teams are, who their most famous resident or former resident is and get a better understanding about what makes their town unique. And we'll get specific about the pub – where it is, what their signature dish is, what the most popular local drink is and of course, get to know our guest a little better.
We are going to try and cover the whole of regional Australia as best we can, trying to avoid featuring too many towns and pubs from a single area. Unfortunately, because of our selection criteria which includes being at least 100km a state or territory capital, we won't be able to feature a pub from the Australian Capital Territory, but we will visit pubs in each of the six States and the Northern Territory.
Meet the Hosts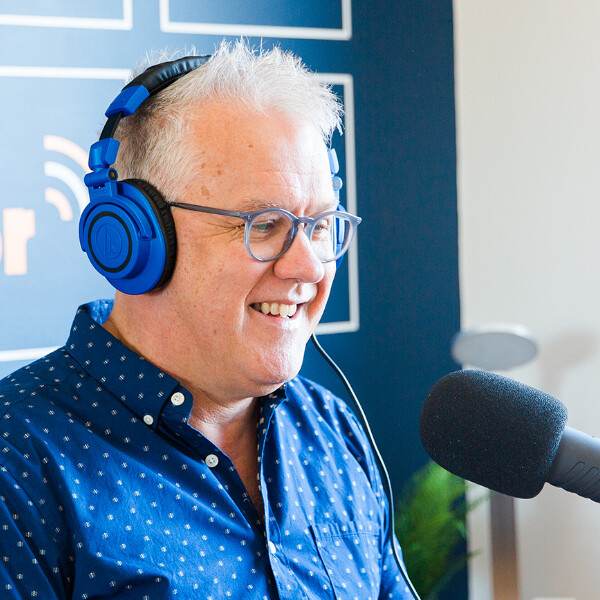 Neil was born and raised in suburban Melbourne, firstly in the inner north before heading off to what was, in those days, the wilds of the outer eastern suburbs. He completed a degree in Science and Education at the University of Melbourne before setting out on a life of educating the young people of Victoria.
After spending a few years as a secondary school teacher (Physics, Mathematics and Information Technology), he took six months off to work in the corporate world. His intention was to learn about life in the business world before returning to the classroom with better insights into what students should be learning. That six-month break started in December 1988 ... and here we are, all those years later and the break continues. Fair to say, it is most unlikely that we'll see him back in the classroom any time soon.
In recent years, Neil has spend a considerable amount of time behind the microphone in both broadcasting and podcasting activities. It has been said that he is yet to meet a microphone he doesn't like! Apart from running his own online radio station, he has been presenting music and sports programs on community radio since 2008 and calling VFL and VFLW football games, firstly for Box Hill and, more recently, the home town Geelong Cats.
These days, Neil manages his own business - Untypical - incorporating media activities, transformation leadership and small business support. Whilst based in his Geelong office, Untypical works with clients in all parts of Australia - metropolitan, regional, rural and remote.
Neil is the proud father of Lucy, who is a primary school teacher in regional Victoria and Sam, a research analyst in the commercial real estate sector. He is also Pop to his first- born grandson, Maverick. He has been a life long supporter of the Fitzroy and then Brisbane Lions Football Club and enjoys good quality coffee (long black, thank you) and equally good red wine (Shiraz if you are buying).