12 Hats Radio
All marketing podcasts are created equal, some are more equal than others. Rather getting technical, jargon-filled and dry. Join us each week as we chat a different marketer, podcaster or startup entrepreneur on their life journey and share light-hearted stories, a few laughs about failures and what wakes them up in the morning.
Why 12 Hats? Well that is the number of roles an entrepreneur plays when running their startup or a marketer plays when dealing with a client.
Meet the Hosts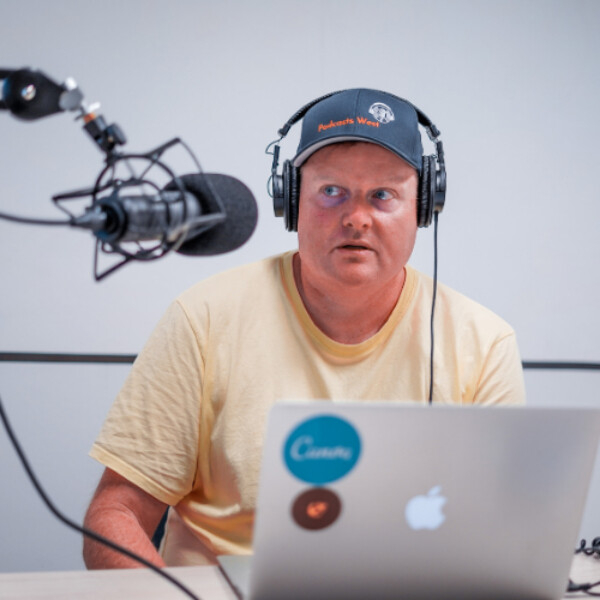 The Mastermind behind the 12 Hats Movement.
Dave has previously worked on community radio, has completed two Masters degrees in Marketing. He is also passionate about using the power of marketing and communications for social change and chatting to fellow entrepreneurs.
Whilst you are here why not check out his other project The Friendly Futurist, by clicking on the YouTube icon above?
Support Us