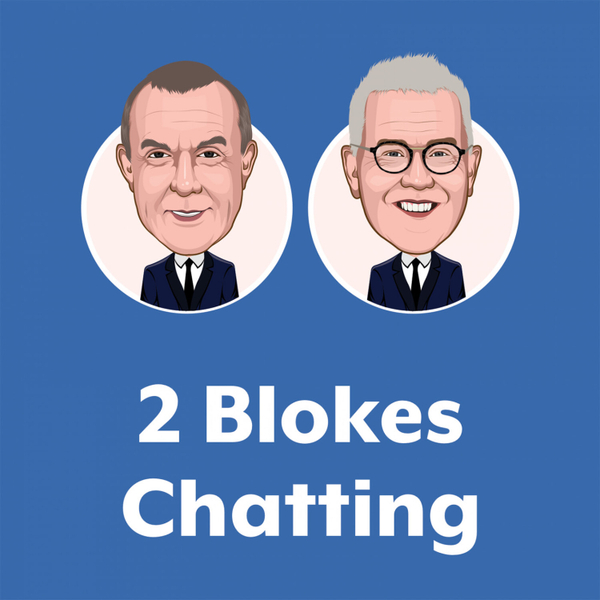 2 Blokes Chatting
The 2 Blokes Chatting Radio Show - 2 October 2021
S3E32
36:50
October 2nd 2021
In this episode, Neil and Rob chat to:
Keith Potger - Former Seeker
Tracey Lawson - Regional Roundup - Ouyen
2 Blokes Chatting
2 Blokes Chatting started life as an informal podcast that focused mainly on VFL, VFLW & local footy in and around the Geelong region. During 2019, we produced over 30 episodes, primarily eavesdropping on the 2 Blokes as they chatted.
With the advent of the COVID-19 pandemic, the VFL, VFLW & local footy was cancelled (yes, some VFL games were scheduled but none involving our Geelong Cats) and so the 2 Blokes Chatting podcast went into recess.
And then the call came - local radio station, 94.7 The Pulse, engaged the 2 Blokes to host a live program from 9:00am till 11:00am every Saturday morning, starting on 28 March 2020. And so, 2 Blokes Chatting became The 2 Blokes Chatting Radio Show!
Licensing restrictions forbid us from including the very excellent music that we play on The 2 Blokes Chatting Radio Show in podcast episodes and so, we have taken it upon ourselves to extract the guest interviews from each program and upload them as podcast episodes - one episode per radio program. In most episodes of the podcast, we include the conversation with our 10:00am guest and then our Regional Roundup chat with someone who lives in regional Australia.
For more information about 2 Blokes Chatting - the podcast and the Radio Show - please visit www.2bc.radio or follow us on YouTube, Facebook and/or Twitter.
Meet The 2 Blokes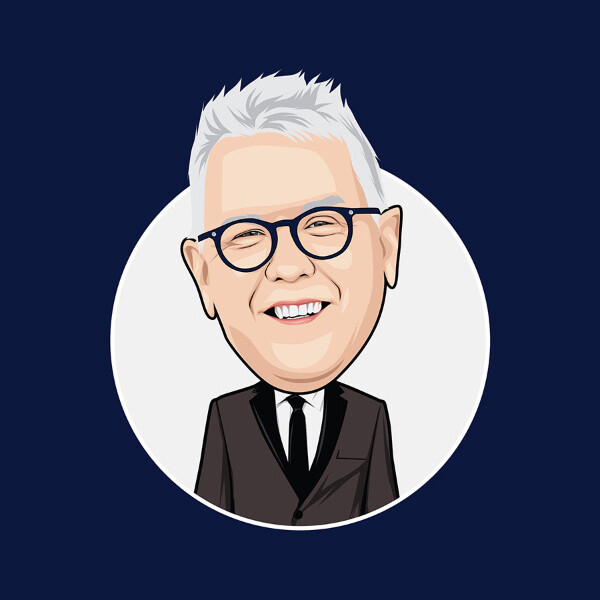 Neil has been broadcasting for over eleven years with a mixture of music programs (specialising in 60s, 70s and 80s music) and sports commentary. This includes over 170 games of VFL and VFLW football, including the 2013, 2014 and 2018 VFL and 2018 VFLW Grand Finals and the SANFL vs VFL interstate game from the Adelaide Oval in 2016. He has also been engaged by AFL Victoria to provide commentary to VFL and VFLW Radio and the associated video streams. Since relocating to Geelong in 2015, Neil has also been a contributor to Rob's very excellent Sportsfix program on 94.7FM The Pulse.
Neil lives in Geelong West and has been a continuous member of the Fitzroy and then Brisbane Lions Australian Football Clubs since 1983, having followed them all his life.
Neil does quite a bit of podcasting including his most recent series - The Regional 250 in which he chats with people from all over regional Australia.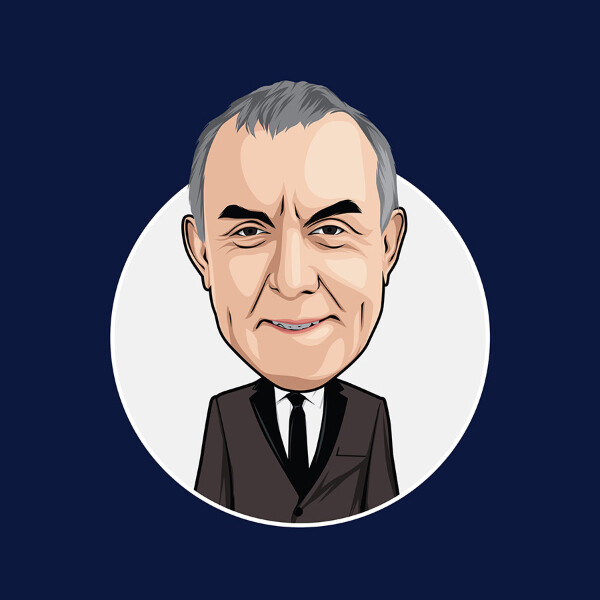 Rob is a familiar face and voice across the broader Geelong region through his work with the Bendigo Community Bank network and his involvement in local football and cricket clubs and leagues. Rob has a number of years experience in community radio, hosting and calling local football in the Kowree Naracoorte Tatiana Football League in regional South Australia and hosting Rob Cameron's Front Page and Sportsfix on Geelong's 94.7FM The Pulse.
In 2019, Rob extended his commitment to local football in the Geelong region by accepting the role as the Media Officer for the Geelong & District Football League (GDFL). This involvement in the GDFL will complement his role on goFooty.Live and will give us a unique perspective on the local football leagues.
Rob lives just outside Geelong and is a lifelong supporter of the Cats at AFL and VFL level.
If you miss Rob's programs on the radio, you can catch up by subscribing to his two podcasts - Sportsfix and Rob Cameron's Front Page.