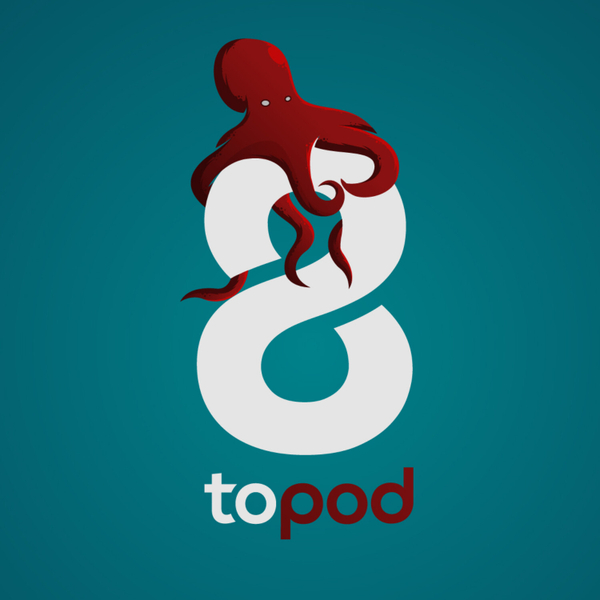 ProfitPay is an institution that offers credit card issuing, digital banking and payment processing all through a digital easy to understand financial interface to it's customers
ProfitPay is a globally acclaimed firm in the Fintech industry. The company was started in 2014 when financial technology was a brand new concept in the market. A significant amount of time has passed since its initiation, as it has emerged as a Fintech giant. ProfitPay is a digital platform, which assists people to engage in digital banking, card issuing and payments conducting business without borders. The company aims to inculcate faster payment processing software into its system and safeguard the interest of its customers. Chase Harmer recently announced the company's partnership with another Fintech institution. Now customers can also enjoy numerous other services such as payment link invoices, cards-on-file, and pre-authorizations of payments.
Fintech Podcast: 8topod the 8topuz Financial Technology Podcast Hosted by Anthony Munns
8topod Fintech Podcast with Anthony Munns, Head of Digital and Communication at 8topuz.
8topod the 8topuz Podcast: FinTech Stories from the Underworld.
Welcome to 8topod! Hosted by the Head of Digital at 8topuz, Anthony Munns.
On this podcast we speak to some of the thought leaders and innovators in a wide-range of areas (investing, startups, fintech, etc.) to understand the tactics, tools, and practices they are using to succeed. 
We'll be joined by a range of amazing guests. The podcast episodes will be one-on-one interviews where we'll discuss the latest news, developments, and trends within the finance and business spectrum.
Whether you're an expert or you're just keen to learn more about business/finance, then this is the fintech podcast for you!
8topuz are the pioneers in AI-Based Automated Trading and Investing.