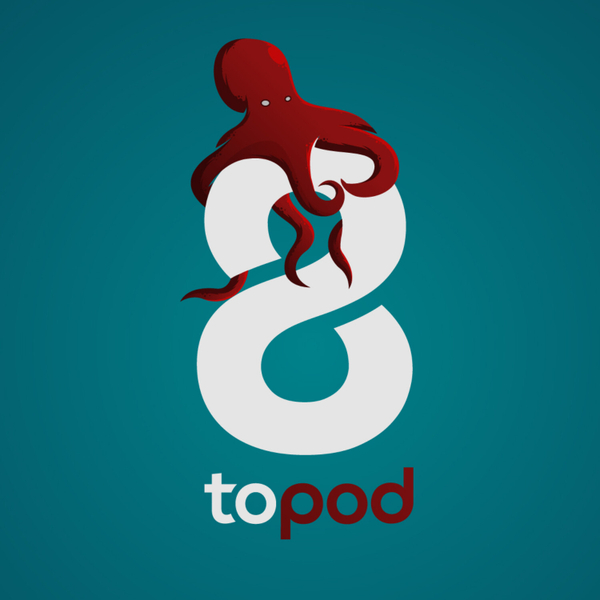 On this episode of 8topod Fintech Podcast we meet, Thomas Fox has practiced law in Houston for 25 years. He is now assisting companies with FCPA compliance, Risk Management and international transactions. He was most recently the General Counsel at Drilling Controls, Inc., a worldwide oilfield manufacturing and service company. He was previously Division Counsel with Halliburton Energy Services, Inc. where he supported Halliburton's software division and its downhole division, which included the logging, directional drilling and drill bit business units.
http://www.tfoxlaw.com/
Fintech Podcast: 8topod the 8topuz Financial Technology Podcast Hosted by Anthony Munns
8topod Fintech Podcast with Anthony Munns, Head of Digital and Communication at 8topuz.
8topod the 8topuz Podcast: FinTech Stories from the Underworld.
Welcome to 8topod! Hosted by the Head of Digital at 8topuz, Anthony Munns.
On this podcast we speak to some of the thought leaders and innovators in a wide-range of areas (investing, startups, fintech, etc.) to understand the tactics, tools, and practices they are using to succeed. 
We'll be joined by a range of amazing guests. The podcast episodes will be one-on-one interviews where we'll discuss the latest news, developments, and trends within the finance and business spectrum.
Whether you're an expert or you're just keen to learn more about business/finance, then this is the fintech podcast for you!
8topuz are the pioneers in AI-Based Automated Trading and Investing.