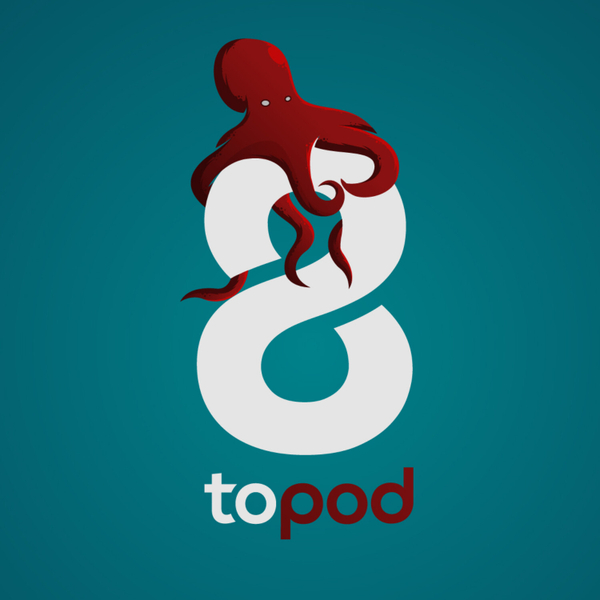 On this episode of 8topod Fintech Podcast we meet Miik Mall the founder of BankApply a fintech matching service that will help people match the right European bank for their needs.
Matching Engine
BankApply's Matching Engine is built on two pillars: analysing your banking needs and the client policies of banks & fintechs. We've spent many months interviewing and analysing the on-boarding requirements of different banks and fintechs, and the Matching Engine connects this data to the information you submit to us during the registration process (your industry, nationality, purpose of the account).
It's increasingly difficult to find the right banks and Fintechs who are willing to work with non-residents on reasonable terms. We're helping clients from Europe, North-America, South-America, Asia, Russia, Ukraine, South-East Asia, and Australia. BankApply currently can't help citizens of FATF countries.
We support European and non-European companies in low & high-risk industries. We have more than 97% success-rate for EEA companies and more than 83% success-rate for non-EEA & high-risk industries using the ApplyNow Portal. We don't do illegal activities, arms industry, unlicensed financial services nor escort services.
Fintech Podcast: 8topod the 8topuz Financial Technology Podcast Hosted by Anthony Munns
8topod Fintech Podcast with Anthony Munns, Head of Digital and Communication at 8topuz.
8topod the 8topuz Podcast: FinTech Stories from the Underworld.
Welcome to 8topod! Hosted by the Head of Digital at 8topuz, Anthony Munns.
On this podcast we speak to some of the thought leaders and innovators in a wide-range of areas (investing, startups, fintech, etc.) to understand the tactics, tools, and practices they are using to succeed. 
We'll be joined by a range of amazing guests. The podcast episodes will be one-on-one interviews where we'll discuss the latest news, developments, and trends within the finance and business spectrum.
Whether you're an expert or you're just keen to learn more about business/finance, then this is the fintech podcast for you!
8topuz are the pioneers in AI-Based Automated Trading and Investing.