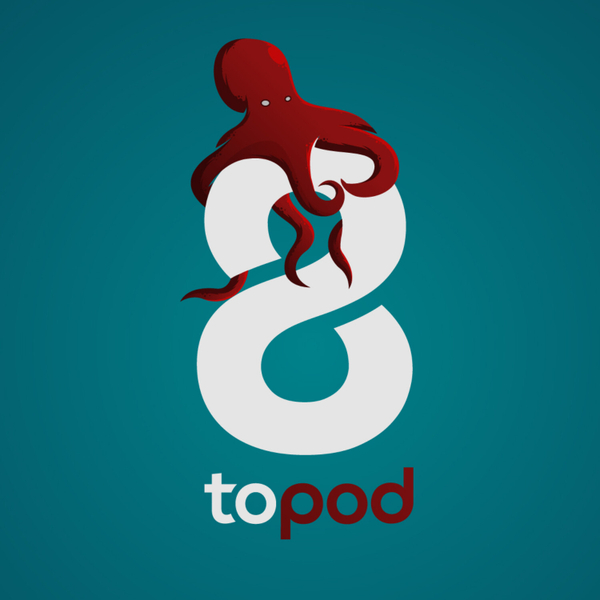 On this episode of 8topod Fintech Podcast we meet, Fintech Alliance's Olivia Minnock 
@AllianceFintech
An online platform for the FinTech Community. Access the latest news and insights, talent, skills, knowledge, learning & development and mentoring.
Our online platform is the one destination where anyone involved in FinTech can access everything they need including: funding, talent, skills, knowledge, learning & development, mentoring as well as the latest news, insight and thought leadership from our FinTech community.
Connecting leaders in the finance and technology fields with budding entrepreneurs and those hoping to move up the career ladder in FinTech. We give you the chance to Impart your wisdom on a mentee, gain knowledge and experience from a mentor, or both.
Fintech Podcast: 8topod the 8topuz Financial Technology Podcast Hosted by Anthony Munns
8topod Fintech Podcast with Anthony Munns, Head of Digital and Communication at 8topuz.
8topod the 8topuz Podcast: FinTech Stories from the Underworld.
Welcome to 8topod! Hosted by the Head of Digital at 8topuz, Anthony Munns.
On this podcast we speak to some of the thought leaders and innovators in a wide-range of areas (investing, startups, fintech, etc.) to understand the tactics, tools, and practices they are using to succeed. 
We'll be joined by a range of amazing guests. The podcast episodes will be one-on-one interviews where we'll discuss the latest news, developments, and trends within the finance and business spectrum.
Whether you're an expert or you're just keen to learn more about business/finance, then this is the fintech podcast for you!
8topuz are the pioneers in AI-Based Automated Trading and Investing.