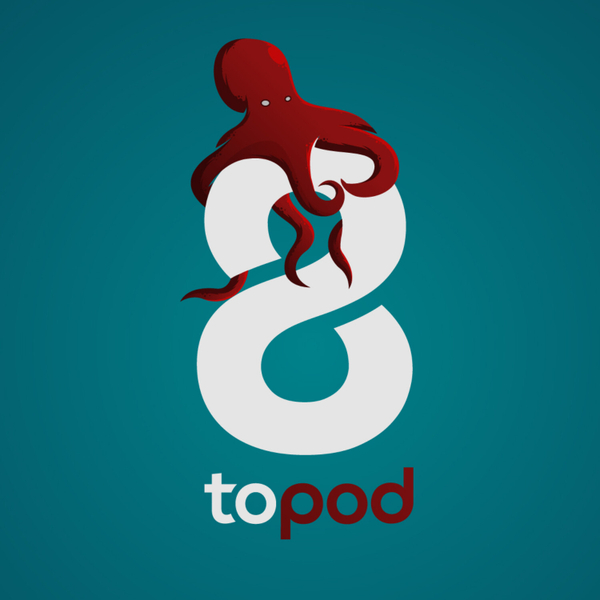 On this episode of 8topod Fintech Podcast we meet Julian Schillinger :
Co-Founder/CEO of WealthTech firm Prive Technologies. Extensive history of working in information technology and financial services. Skilled in Portfolio Management, Structured Products, Quantitative Modelling, Insurance, Software Engineering and Cloud Applications. Strong business and product development skills. 
DIGITIZING WEALTH MANAGEMENT
https://www.privetechnologies.com/
With connective, quick, and straightforward modules, we are committed to providing WealthTech to clients with exceptional flexibility and ease—better solutions, built for better customer experience.
Our founders started Privé in 2011 to explore new ways of wealth management technology. As experts in the financial industry, they knew the fantastic potential of banks and insurance companies. However, they also had to learn how difficult it is for financial institutions to capitalize on the potential of digitization – as traditional business models show even lower returns.
Privé was founded with the vision of giving banks and insurance companies easy access to technology. With that in mind, Privé is committed to developing the best technology solutions that will connect you with your customers in a simple, fast, and appealing manner.
Fintech Podcast: 8topod the 8topuz Financial Technology Podcast Hosted by Anthony Munns
8topod Fintech Podcast with Anthony Munns, Head of Digital and Communication at 8topuz.
8topod the 8topuz Podcast: FinTech Stories from the Underworld.
Welcome to 8topod! Hosted by the Head of Digital at 8topuz, Anthony Munns.
On this podcast we speak to some of the thought leaders and innovators in a wide-range of areas (investing, startups, fintech, etc.) to understand the tactics, tools, and practices they are using to succeed. 
We'll be joined by a range of amazing guests. The podcast episodes will be one-on-one interviews where we'll discuss the latest news, developments, and trends within the finance and business spectrum.
Whether you're an expert or you're just keen to learn more about business/finance, then this is the fintech podcast for you!
8topuz are the pioneers in AI-Based Automated Trading and Investing.