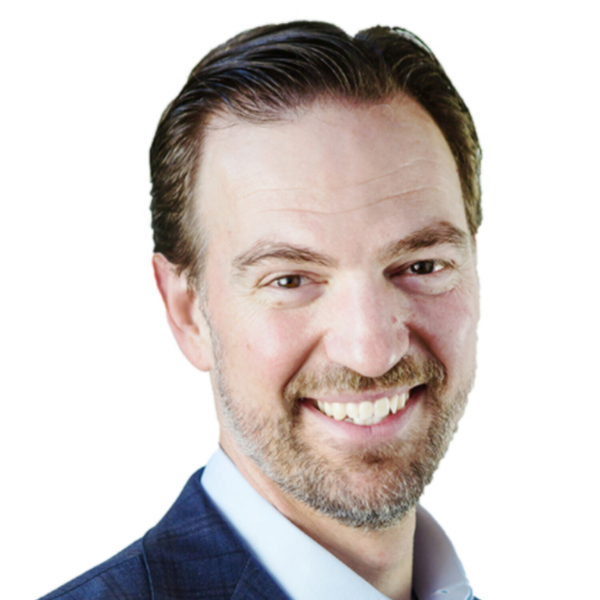 Welcome to another episode of 8topod the leading fintech podcast with your host Anthony Munns and Jonathan DeYoe.
If you are wondering where to start with saving money, investing, and growing wealth you are not alone.
In this episode, we will discuss ways you can start to go about doing exactly that in simple and 'mindful' ways, with our very interesting guest today; Jonathan DeYo‪e of Mindful.Money.
In their own words...
We Bring Mindfulness to Personal Finance
Money is powerful. It can both add to and detract from all areas of our lives.
But human nature puts us at risk of making irrational financial choices.
We want to help you develop a better relationship with money by addressing the psychological, physiological, and cultural pressures that influence our decisions.
Mindful Money is a behavioral approach to financial planning
In a world that is market-focused and performance-driven, Mindful Money is goal-focused and planning-driven. 
Mindfulness, the non-judgmental awareness of the present moment, allows us to ignore the media-driven emphasis on "beating the market" – something that is never predictable or controllable – and focus on simple, disciplined behaviors that have long-term impacts on our lives. With this approach, you will feel less anxiety, enjoy better financial outcomes, and earn your happiness dividend – the joy and satisfaction that comes from a life well-lived.
Plan + Mindfulness =
Happy Outcomes
Emotion + Reaction =
Unhappy Outcomes
Learn more:
Website:
LinkedIn:
https://www.linkedin.com/in/jonathandeyoe/
Jonathan's Personal site:
Fintech Podcast: 8topod the 8topuz Financial Technology Podcast Hosted by Anthony Munns
8topod Fintech Podcast with Anthony Munns, Head of Digital and Communication at 8topuz.
8topod the 8topuz Podcast: FinTech Stories from the Underworld.
Welcome to 8topod! Hosted by the Head of Digital at 8topuz, Anthony Munns.
On this podcast we speak to some of the thought leaders and innovators in a wide-range of areas (investing, startups, fintech, etc.) to understand the tactics, tools, and practices they are using to succeed. 
We'll be joined by a range of amazing guests. The podcast episodes will be one-on-one interviews where we'll discuss the latest news, developments, and trends within the finance and business spectrum.
Whether you're an expert or you're just keen to learn more about business/finance, then this is the fintech podcast for you!
8topuz are the pioneers in AI-Based Automated Trading and Investing.