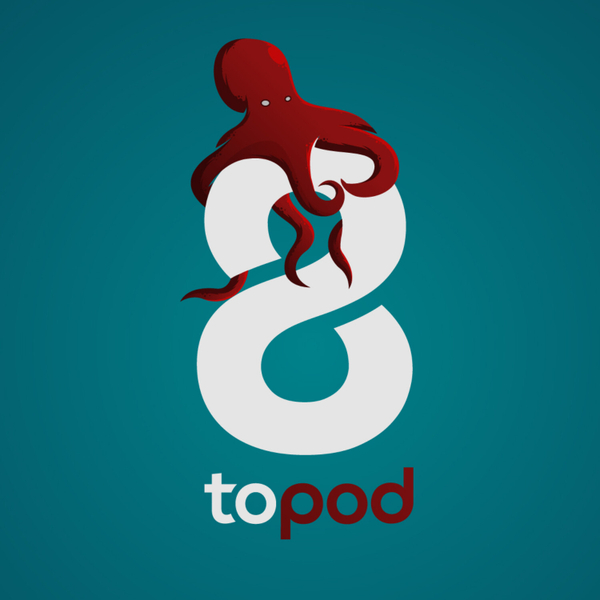 Episode Info
WELCOME TO THE FUTURE OF MONEY
ARYZE is building a new financial ecosystem that will fundamentally improve the way people and businesses transfer and store money.
We are building a full-reserve bank so we can operate at a fraction of the traditional risk, using regulated cloud-native banking software, interlinked with the world of blockchains and smart-contracts.
ARYZE is building the backbone of the financial future, introducing direct, border-free and universally accessible Digital Cash that will go straight from your wallet to the world.
Morten Nielsen has years of experience in finance, fundraising and the cryptocurrency space. With experience from JP Morgan for five years - where he among others was partial reponsible for building a relative value hedge fund marketing business as well as a position at UBS as global head of hedge fund derivative marketing, he gained a great insight to the world of finance.
Morten Christorp Nielsen
Since then he has also gained great knowledge of ICO's and the regulations surrounding them and has today positioned himself as an expert in the field. The digitalization of financial assets is a great passion of Morten's, and his vision for a globalized digital system play a significant role in the success of ARYZE. 
Powered by