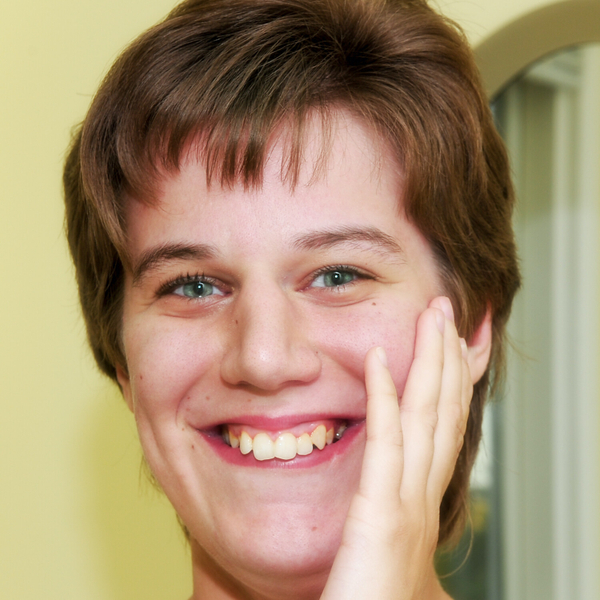 ABILITY Magazine
A father and his search for a rare disease cure: Linda Schoch about GRIN Disorders
Dana Schoch is a 30-year old woman, full of personality. To her mother Linda, she's perfect the way she is. But their household is far from ordinary.
"Dana will unroll an entire roll of toilet paper and, it's real quiet when it's happening, and so you're walking in and there's toilet paper everywhere. We've had some very interesting things happen in our house"
Dana lives with a rare neurodevelopmental disorder called GRIN. Today, Karina Sturm of Ability Magazine chats with Linda about the unique challenges she faces as a mother and caregiver, their decades-long search for a diagnosis, and the controversy of pursuing a cure.
Linda's audio is part of a full-length article, which you can read here:
https://abilitymagazine.com/a-father-and-his-search-for-a-rare-disease-cure/
Music:
Cool Intro - Stings by Kevin MacLeod is licensed under a Creative Commons attribution license)