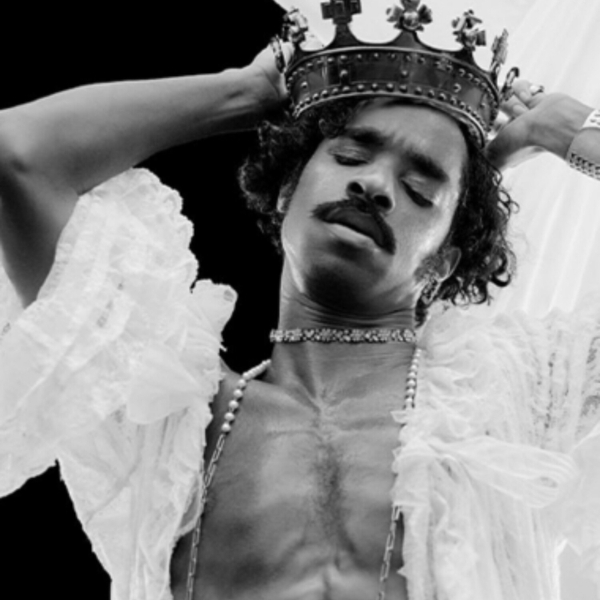 Afropolitan Dialogues
Episode 49 — Revolutionizing Shakespeare: Stephen Jackman-Torkoff on the bold interpretation of Richard II at Stratford
E49
38:36
September 6th 2023
Stephen, a non-binary performer, brings a fresh perspective to these iconic plays. They shine a light on the significance of having diverse voices in theatre and showcase the remarkable talent of the black queer community. Beyond the stage, our speaker explores other art forms like visual art, dancing, and poetry.
Afropolitan Dialogues
AfroToronto.com is a trusted source to celebrate and showcase excellence in Canada's multifaceted black community. Our podcast, Afropolitan Dialogues, features both established and emerging African-Canadian and international movers and shakers.
Podcast by AfroToronto.com
Meet the Host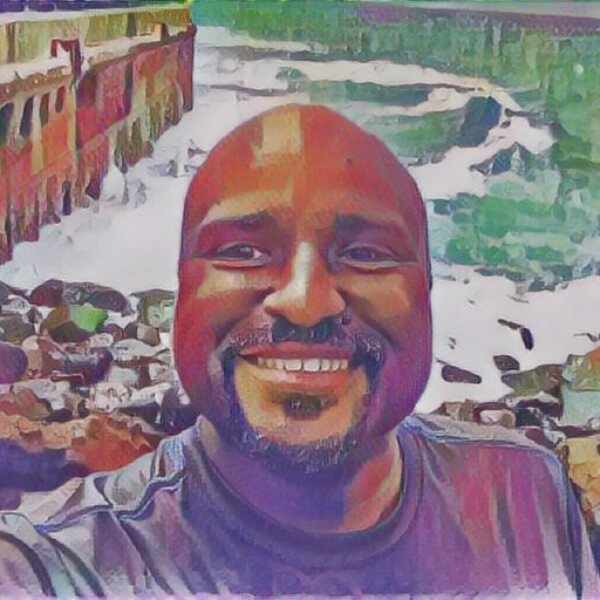 I'm passionate about telling stories in words and images. Lived and worked on four continents.