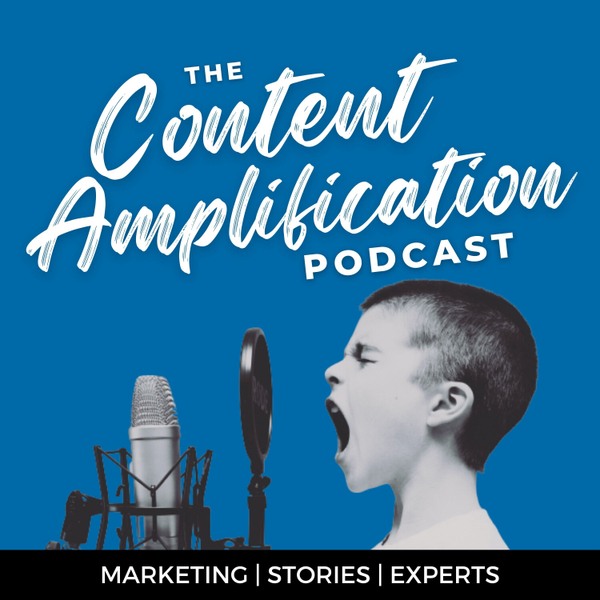 In business you make a lot of decisions, some of them turn out well and some do not. What is it about that Gut Feeling you may have had when you made a decision that didn't turn out positively. This is your intuition.
Sunil Godse is an expert in this topic and is here on the show to help us understand how to trust the signals that will allow us to make the right decisions.
Here is a link to his website: https://www.intuitionology.com/
Content Amplification Podcast
The Content Amplification Podcast is focused on you and giving you tangible and real life advice for your business content marketing. If you're doing a podcast, webinars, videos or blogging or live events then this podcast should be on your subscription list.