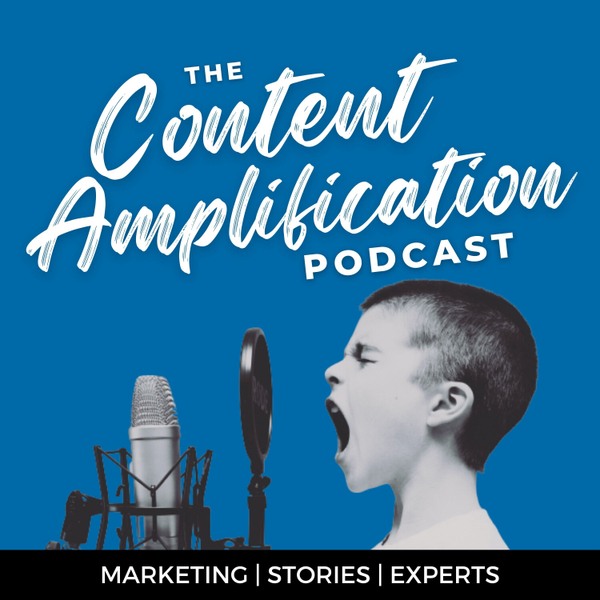 Matthew Turner is a British author who wrote his latest book, 'Beyond The Pale' on the back of interviewing hundreds of successful entrepreneurs, authors, investors, and thought-leaders. As well as writing his own books, Matthew ghostwrites both articles and books for other successful entrepreneurs and thought-leaders, in-between spending time with his two children.
https://beyondbook.co/
Content Amplification Podcast
The Content Amplification Podcast is focused on you and giving you tangible and real life advice for your business content marketing. If you're doing a podcast, webinars, videos or blogging or live events then this podcast should be on your subscription list.