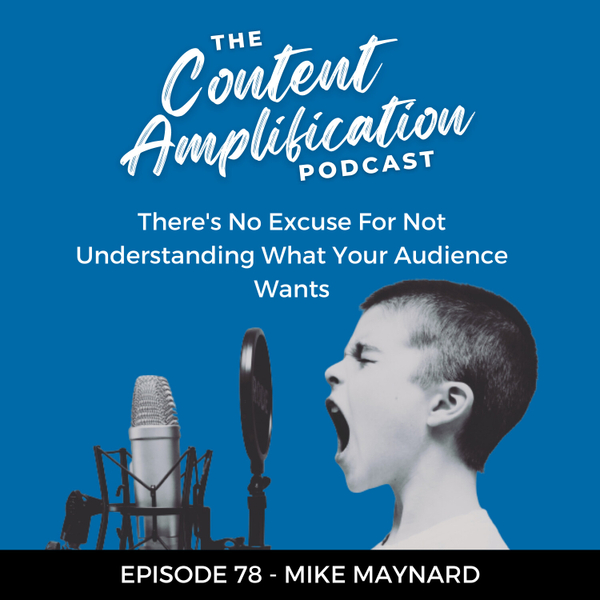 There is not excuse these days for not understanding what your audience wants.
Today's guest is Mike Maynard, founder of NapierB2B.
Mike is a self-confessed geek who loves talking about technology. He believes that combining the measurement, accountability and innovation that he learnt as an engineer with a passion for communicating ensures Napier delivers great campaigns and tangible return on investment.
Content Amplification Podcast
The Content Amplification Podcast is focused on you and giving you tangible and real life advice for your business content marketing. If you're doing a podcast, webinars, videos or blogging or live events then this podcast should be on your subscription list.