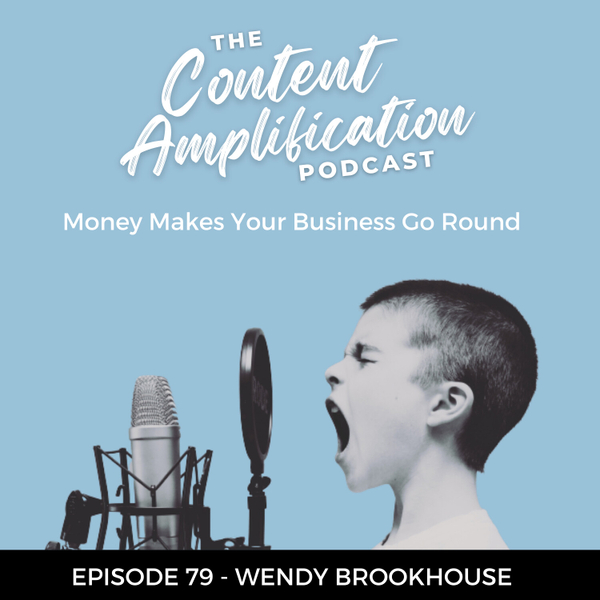 Money drives a lot of business decisions (both good and bad). That relationship and understanding of your money is key to your growth and success.
Wendy Brookhouse, founder of Black Star Wealth and creator of The Total Wealth Accelerator breaks down this money topic today and shares how she has streamlined her business model with simplicity and content.
Take the diagnostic that Wendy speaks about at https://www.totalwealthscore.com
Content Amplification Podcast
The Content Amplification Podcast is focused on you and giving you tangible and real life advice for your business content marketing. If you're doing a podcast, webinars, videos or blogging or live events then this podcast should be on your subscription list.