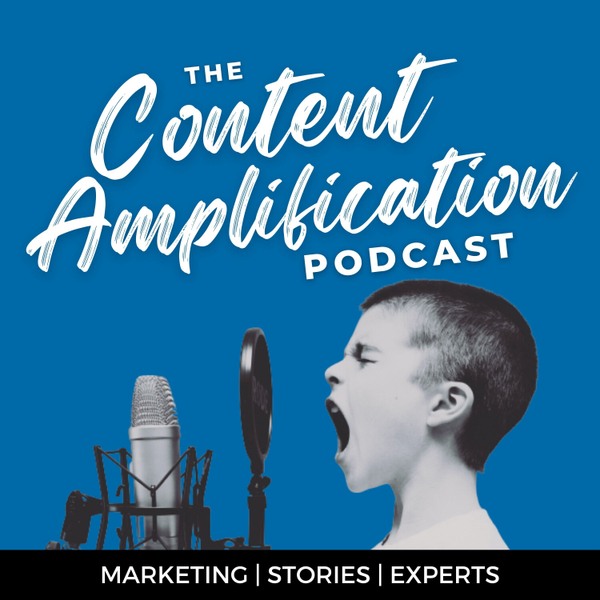 On this episode, I'm joined with Carmine Mastropierro, a professional copywriter from Toronto Ontario. Carmine has written for Neil Patel, GQ, Forbes, and many more.
We speak about what makes great copy, what you should look for when hiring a copywriter and also some tips along the way.
Carmine can be found at www.carminemastropierro.com
Content Amplification Podcast
The Content Amplification Podcast is focused on you and giving you tangible and real life advice for your business content marketing. If you're doing a podcast, webinars, videos or blogging or live events then this podcast should be on your subscription list.