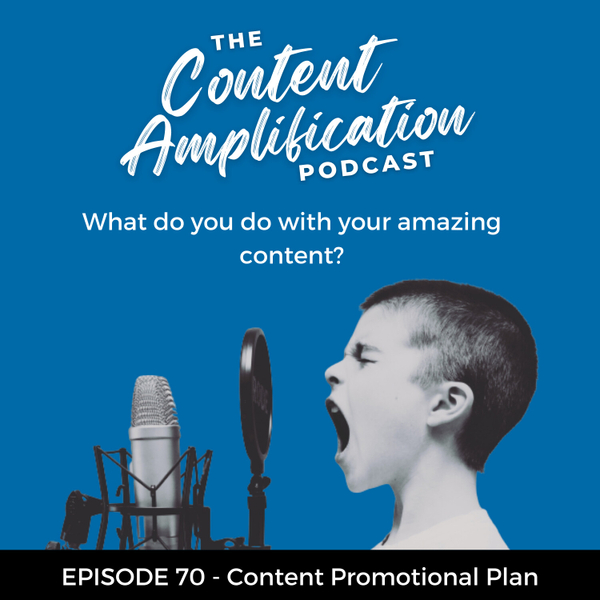 You've created an amazing piece of content, now what? How do you get the most reach out of it?
In this episode, I speak about a video by Ross Simmonds where he shares what you should be doing with your content to promote it.
Get the checklist at https://www.bluecowmarketing.ca/contentchecklist
Content Amplification Podcast
The Content Amplification Podcast is focused on you and giving you tangible and real life advice for your business content marketing. If you're doing a podcast, webinars, videos or blogging or live events then this podcast should be on your subscription list.