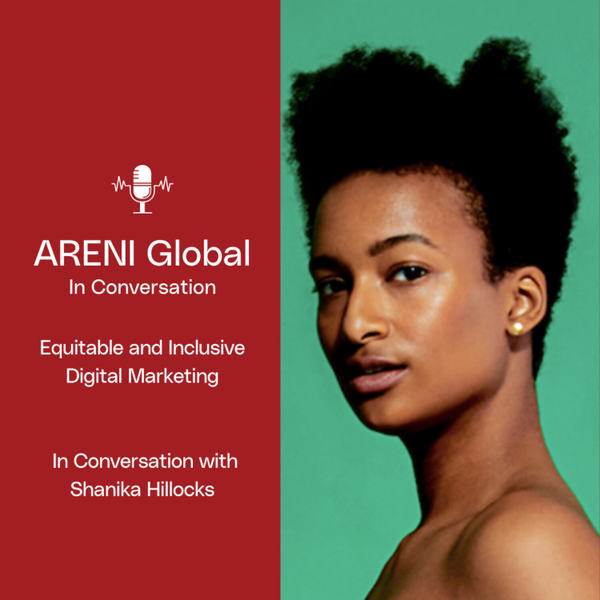 Today with Shanika Hillocks, food & wine digital strategist, published writer and active speaker, we talk digital strategy, influencer marketing and brand engagement. As we re-assess the weight of words and the power of pictures in a deeply shaken and polarised world, we also explore good practices for Fine Wine estates and brands, and the best way for them to cut through the online noise, build meaningful relationships with trade and consumers and embrace their responsibilities.
ARENI Global: In Conversation
Through a comprehensive research and publication programme, ARENI exists to inform, inspire and empower those invested in the future of Fine Wine. Join us as we explore the Future of Fine Wine, in conversation with experts.