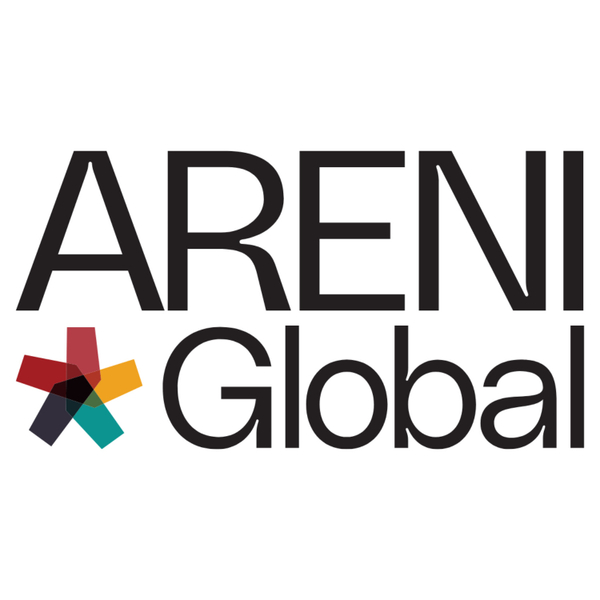 Today with Minter Dial, we revisit some of our research, exploring the key notions for the future of Fine Wine: Diversity, Agility, Sustainability and Purpose, and what they could mean in a post-Covid 19 world.
After 16 years leading the digital transformation in L'Oréal, Minter Dial is now an acclaimed author and international speaker, looking at the world through the lens of technology, branding and digital strategy. Through his boutique agency The Myndset, Minter creates bespoke executive programmes designed to activate strategy and accelerate transformation.
We ask Minter his view on our changing ecosystem, discuss his latest books, and craft a vision to futureproof our businesses.
ARENI Global: In Conversation
Through a comprehensive research and publication programme, ARENI exists to inform, inspire and empower those invested in the future of Fine Wine. Join us as we explore the Future of Fine Wine, in conversation with experts.