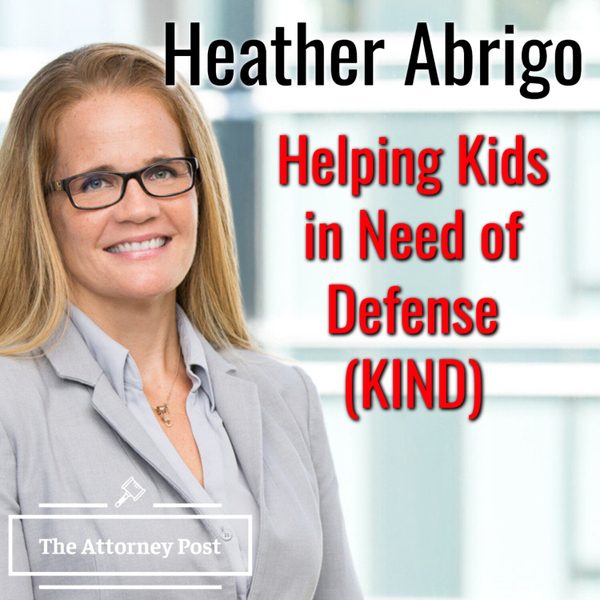 Heather Abrigo assists plan sponsors and service providers in navigating the complexities of qualified and nonqualified retirement plans, as well as health and welfare plans. While her work extends to all aspects of employee benefits, she is particularly experienced in assisting plan committees and sponsors in fulfilling their fiduciary duties. Heather advises on a variety of fiduciary compliance issues and assists with the defense of government agency audits and investigations, including but not limited to the Department of Labor (DOL), Internal Revenue Service (IRS) and the Centers for Medicare & Medicaid Services (CMS). Heather works with plan sponsors that are publicly traded and the issues surrounding employer securities in retirement plans. Heather is co-leader of the firm's financial services industry group.
Public Sector Experience
Heather works with public sector clients in connection with their retirement plans as well as in coordination with the California Public Employees' Retirement System (CalPERS). She works with public employers and their advisers on compliance issues in connection with the Governmental Accounting Standards Board (GASB). Heather also assists public sector clients with their health and welfare benefit plans, including retiree health plans.
Published Works and Speaking Experience
Heather authors and co-authors articles for the Journal of Pension Benefits and is a regular contributor to the 401(k) Advisor newsletter. Additionally, Heather is the co-author of the TIPS for TPAs newsletter, which addresses certain risk management and compliance issues for third-party administrators, and co-hosts the Plan Sponsor Audiocast, which addresses various hot topics that affect plan sponsors.
Heather is a co-author of the National Underwriting Company's Tools & Techniques of Employee Benefits and Retirement Planning (14th Ed.).
Meet Heather at https://www.faegredrinker.com/en/professionals/b/abrigo-heather-b#!#tab-Overview
http://www.theattorneypost.com/heather-abrigo-of-faegre-drinker-talks-erisa-and-pro-bono-work-with-kids-in-need-of-defense-kind/
SPONOSORS:
https://InjuryAttorneyLeads.com
The Attorney Post
Welcome to the attorney post, your source for the inside scoop on current legal news. On this podcast we will interview leaders in various facets of the legal field, help you to understand the various ins and outs of what they do, and cover the basis of some of the most burning questions people have when looking into these facets of law.
SPONSORS: Injury Attorney Leads and ROCKETSEO
https://mva.injuryattorneyleads.com
Meet the Host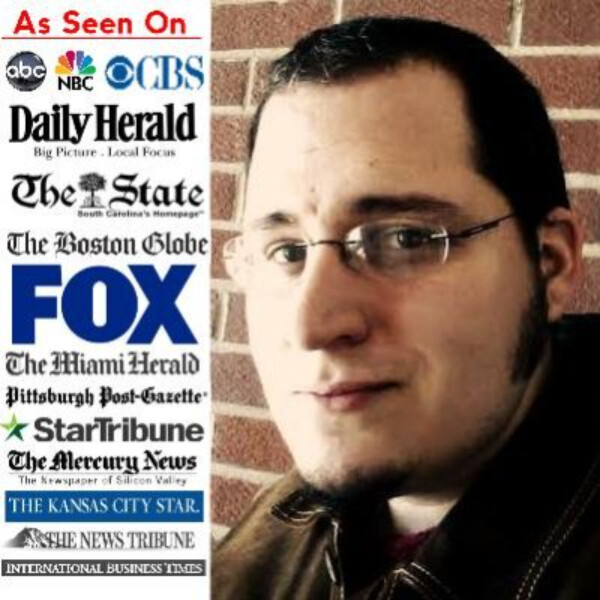 Justin West is a digital marketer and the chief cook and bottle washer at Hundreds of Customers LLC, and the host of The Attorney Post.
Justin holds a BA in Philosophy and a BA in History. He dabbled in going to law school (but really just "liked taking the pLSAT tests) and got into marketing as he was pursuing his Ph. D. in Philosophy. Married with 5 kids, he jumped into entrepreneurship and never looked back.
He loves meeting new people and learning from the life experience of each attorney he get's the opportunity to speak with.