BA pilot and personal trainer Ben Miskowicz joins Amanda to talk about his realisation of the importance of movement to avoid musculoskeletal disorders, and how to fit some simple exercises into your day.
To find out more about Ben, you can go to his website www.flyingfitpt.com
Interviewee: Ben Miskowicz of Flying Fit
Host: Amanda Forster-Searle
Aviate Mental Health
Aviate Mental Health is here to reduce the stigma around Mental Health in Aviation and to provide support & solutions.
Featuring interviews & talks from wellness specialists and sharing real life stories – we are clearing the approach to make the importance of good Mental Health visible.
Aviate Mental Health is brought to you by Clouded Minds Aviation which is powered by Runway Media UK Ltd.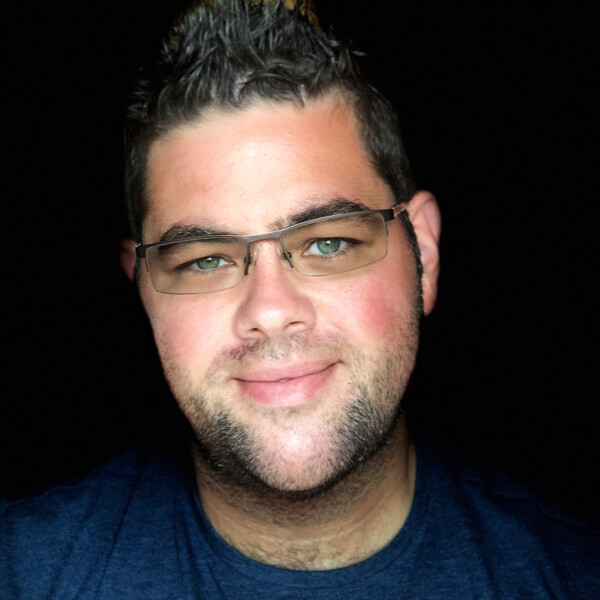 Craig is a qualified pilot and has worked in the industry for over 17 years.