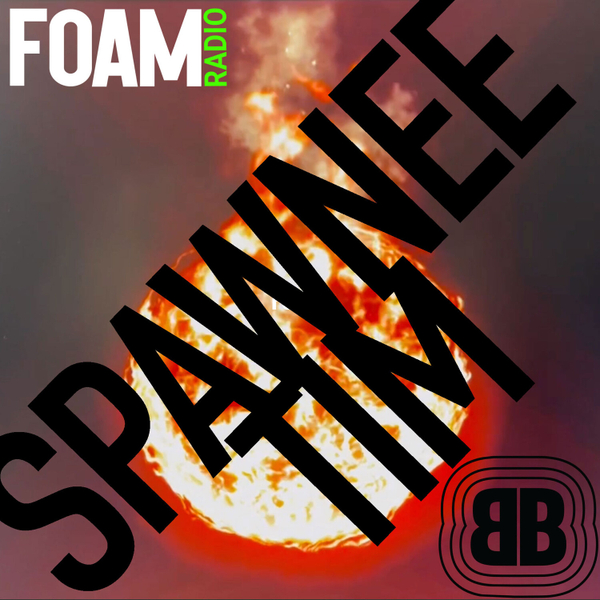 B BEATS on FOAM RADIO
B BEATS Neil 'Fireball' Fraser and guest Spawnee Tim. House Tech Techno Melodic Dance Music - Ep19
E19
2:00:53
April 16th 2021
Neil welcomes special guest Spawnee Tim for a mixture of up for it tech, melodic house and a few classics.
B BEATS on FOAM RADIO
B BEATS resident DJ's on weekly rotation, with special guests.
Journey into 2 hours of quality eclectic beats: electronica, deepest house, via tech to techno, breaks and more...
Broadcast live on FOAM RADIO Thursdays 8pm-10pm Uk, 3pm EST, Midday PST.
B BEATS is a dj collective based in Brighton, Bristol, Brixton & beyond. With a shared passion for beats, bass & bringing people together, they've hosted club fundravers for bee conservation & held parties in fields for their B BEATS community.