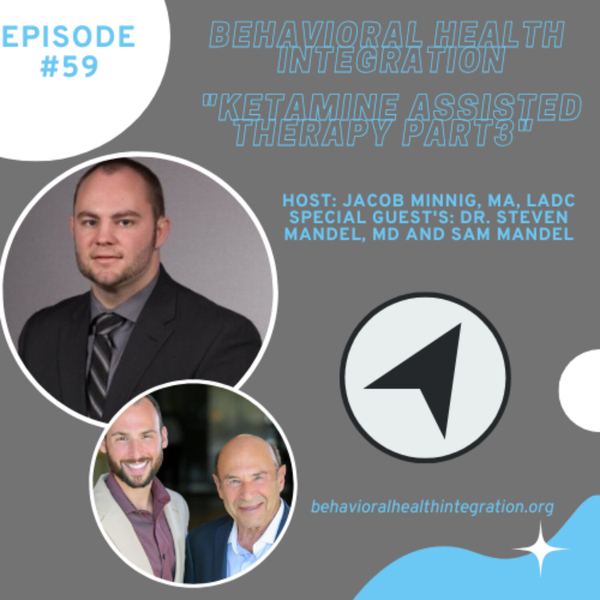 I had the great pleasure of meeting with Dr. Steven L. Mandel, Founder & President, and Sam Mandel, Cofounder & Chief Operating Officer of Ketamine Clinics Los Angeles. We got into many great discussions on the policies and procedures of their ketamine clinic.
Discussions on many of the mental health and substance abuse-related benefits of ketamine-assisted therapy.
It was a tremendous honor and learning experience having these gentlemen on my show!
Dr. Steven Mandel is an internationally-recognized expert & pioneer in the use of ketamine infusion therapy to treat mental health disorders & chronic pain. Dr. Mandel has more than 40 years of experience utilizing ketamine as a board-certified anesthesiologist. He also earned his master's degree in psychology. He is the founder & president of Ketamine Clinics Los Angeles, a leading ketamine infusion therapy clinic in Southern California. Dr. Mandel is also the founder and first president of ASKP.
Sam Mandel is a lifelong mental health advocate & entrepreneur. Mandel started Ketamine Clinics Los Angeles with his father, Dr. Steven Mandel, in 2014 and has grown the clinic to be one of the most successful and well-respected ketamine infusion therapy clinics in the US. Mandel is responsible for the day-to-day operations of KCLA and manages its staff of 15. He oversees all non-clinical functions, including patient satisfaction, vendors, marketing, technology, development, & finance. When not in the clinic, Mandel enjoys weightlifting, snowboarding, traveling, and spending time in nature.
Contact Information
Social media:
@ketamineclinicsla on Tik Tok, Instagram, and Facebook
@ketamineclinics on Twitter
Host Jacob Minnig's contact information
https://behavioralhealthintegration.org/
BHI Sponsor
calmigo.com?fid=614&utm_source=affiliatly&utm_medium=influencer&utm_campaign=Jacob_Minnig-614&utm_content=facebook-ig&utm_term=BHIPODCAST&source=affiliatly&placement=facebook-ig&medium=influencer&aff_id=614&aff_name=Jacob_Minnig&coupon_code=BHIPODCAST
Behavioral Health Integration
Behavioral Health Integration is helping to create awareness and collaboration among behavioral health workers. The main focus of Behavioral Health Integration is to increase knowledge and awareness on the behavioral health field for those planning to enter the field and the individuals that are currently in it.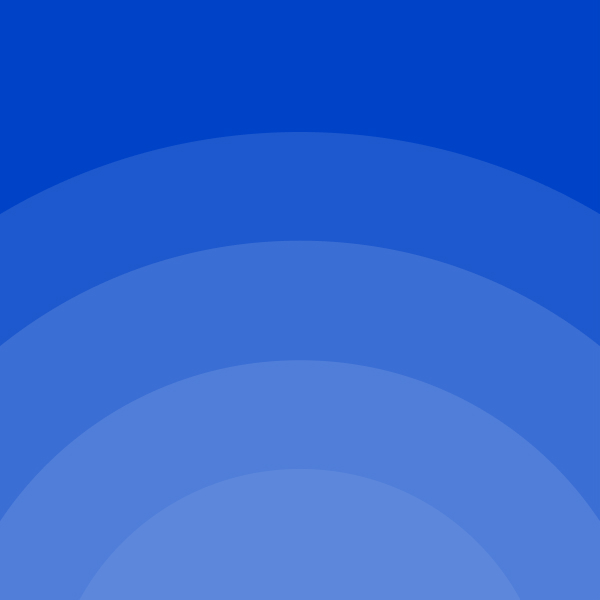 Jacob Minnig, MA, LADC
Owner
Support Us
I want to say that I appreciate all of my fans and BHI listeners for the support Any amount of donation is greatly appreciated to help me continue to create amazing episodes for all my listeners.
Donate with
Donate now