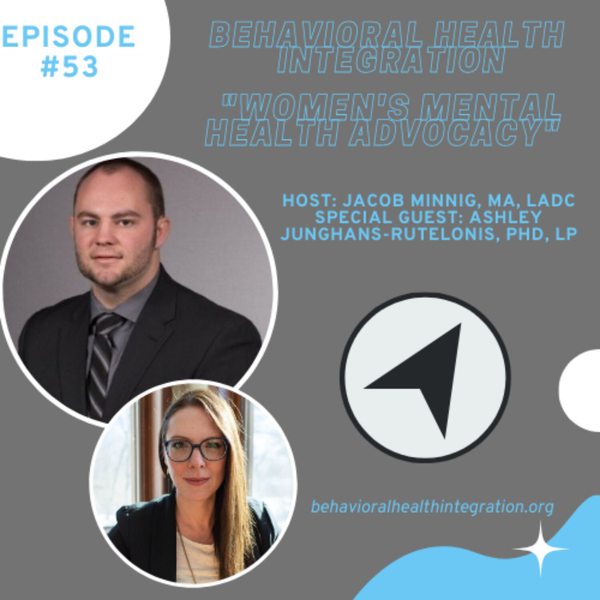 In this BHI episode, I had the great pleasure of having Ashley Junghans-Rutelonis on the show.
In this BHI episode, we dive into the different reason's why an individual should or should not go into a Ph.D. program.
We also get into the main discussion for today which is based on women's mental health advocacy issues and the different ways women struggle to get the services they need. We also take a deeper dive into advocacy issues and barriers that women in the mental health profession have to go through. Ashley then expresses different ways we can help women obtain services that are most beneficial to them.
Ashley's values range from being a mom, a doctoral-level clinical psychologist, a leader, and a bold creative. Ashley believes that women are incredible and that we can accomplish amazing things together.
It was a true pleasure having Ashley on the show!
Ashley's contact information
Behavioral Health Integration
Behavioral Health Integration is helping to create awareness and collaboration among behavioral health workers. The main focus of Behavioral Health Integration is to increase knowledge and awareness on the behavioral health field for those planning to enter the field and the individuals that are currently in it.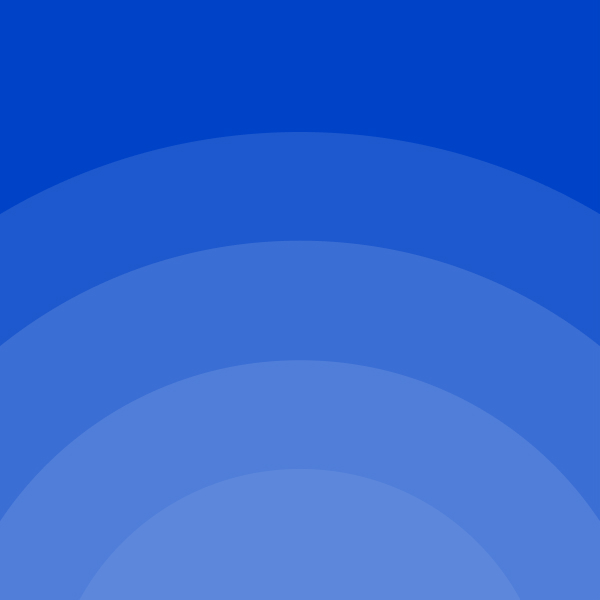 Jacob Minnig, MA, LADC
Owner
Support Us
I want to say that I appreciate all of my fans and BHI listeners for the support Any amount of donation is greatly appreciated to help me continue to create amazing episodes for all my listeners.
Donate with
Donate now