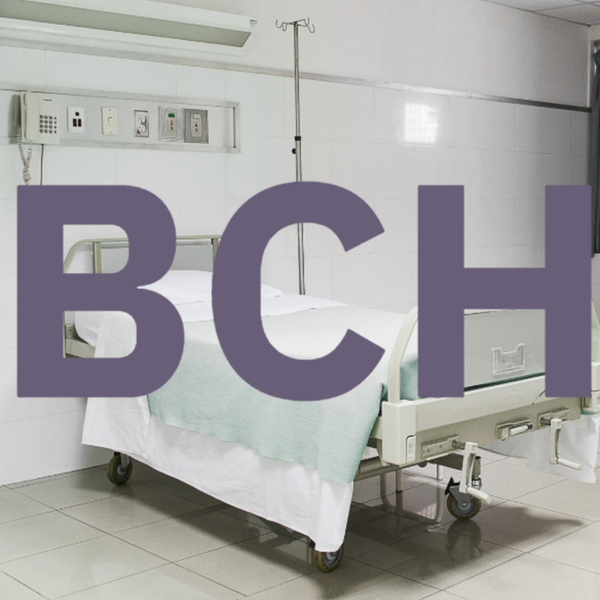 Bennet Omalu, MD:
Dr. Omalu identified and described Chronic Traumatic Encephalopathy [CTE] in a retired football player, when he performed an autopsy and examined the brain of Mike Webster. Subsequently, he identified CTE in other high-impact, high-contact sports athletes and in military veterans suffering from Post-Traumatic Stress Disorder [PTSD]. His work and life have been featured extensively in all media platforms across the world, and in a major Hollywood film, "Concussion" released in December 2015 by Sony Motion Pictures, in which the renowned actor, Will Smith, played him as Dr. Omalu. Several New York Times best-selling books have also been published on his life and work including "The League of Denial" and "Concussion". He has published several books and his memoir "Truth Doesn't Have a Side" was published in August 2017. His latest book was published in 2018 and is titled "Brain Trauma in Contact Sports: What Parents Should Know Before Letting Their Children Play"
Calvin Peters, MD:
Dr. Peters is a board certified and practicing Physical Medicine and Rehabilitation physician located in the Los Angeles, CA area.  He attended medical school at UT Southwestern in Dallas, Texas, where he also completed his residency training. Dr. Peters is the founder of Rehabilitation Care Consultants, Inc.  He holds privileges at Methodist Hospital of Arcadia where he helps operate an inpatient rehab unit. In addition, Dr. Peters also visits nursing home to provided rehab care to the elderly population.   
Along with practicing medicine, Dr. Peters is a multi-talented rising star actor & vocalist in Hollywood. He was a contestant on season 13 of American Idol and was named 50 most eligible doctors on the Dr. OZ show.  
Anand Mohan, MD:
Dr. Mohan earned his medical degree at Sri Ramachandra Medical College in Chennai, India, his MBA from Auburn University's Physicians Executive MBA Program, and Masters of Science in Applied Clinical Informatics from Vanderbilt University.
Dr. Mohan has been a physician informaticist and Healthcare IT executive for over 10 years with a focus on clinical workflow optimization, EHR utilization, provider adoption, and population health initiative technology implementations. 
Deepak Mohan, MD:
Dr. Mohan is a practicing pathologist in French Camp, CA. and is affiliated with San Joaquin General Hospital. He specializes in anatomic and clinical pathology and has been in practice for 16 years.
Dr. Mohan received his medical degree from Sri Ramachandra Medical College. He completed his Anatomic and Clinical Pathology Residency at the University of Pittsburgh Medical Center and his Surgical Pathology Fellowship at Cedars-Sinai Medical Center, Los Angeles, CA.
Fred Newmark:
Fred has seventeen years of experience in healthcare consulting, recruiting, medical staff planning and development. His diverse background includes recruiting oversight of 24 hospitals within a large healthcare system, Vice-President of Recruitment for a national Emergency Medicine/Hospitalist Medicine company and Operations Manager at one of the nation's largest recruiting agencies. Fred also lead creation of a Residency Outreach Education program to assist Residents with their post training job search process. 
Fred now consults as co-founder and Managing Partner of Newmark Healthcare Services providing job search assistance for physicians, hospitals and group practices. He also hosts a video series called Behind the Curtain of Healthcare that can be found on YouTube.
Behind The Curtain Of Healthcare
Behind the curtain of the healthcare world.
Interviews and insight from the people and programs that keep the lights on and patients happy.