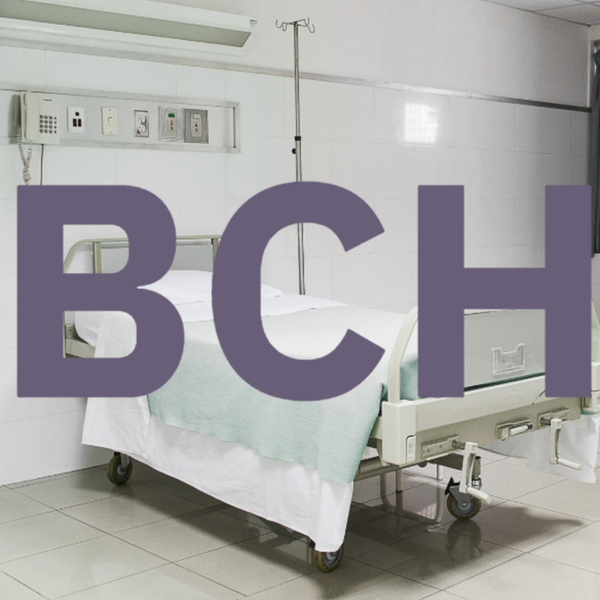 We hope you enjoy our sixth episode!
Rich O'Donnell can be found at:
Fred Newmark can be found at: https://newmarkhealthcareservices.com/ 
And if you'd like to be a guest, please fill out this form: https://bchguest.paperform.co/
Behind The Curtain Of Healthcare
Behind the curtain of the healthcare world.
Interviews and insight from the people and programs that keep the lights on and patients happy.