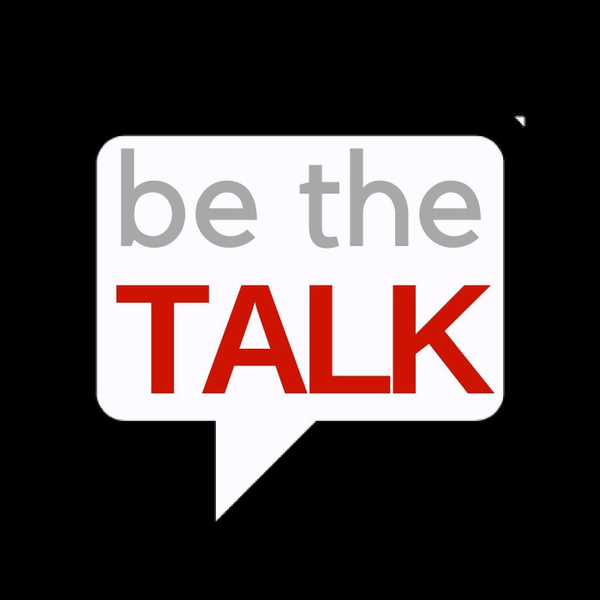 Karl Kapp is professor of Instructional Technology at Bloomsberg University in Pennsylvania. He is the author of 7 books on the convergence of learning technology in business. He is an international speaker and consultant in this field of game thinking, game based learning and gamification.
CONNECT with Karl HERE
LISTEN to Karl's TEDx talk HERE
BeTheTalk is a 7 day a week podcast where Nathan Eckel chats with talkers from TEDx & branded events. Tips tools and techniques that can help you give the talk to change the world at BeTheTalk.com !
BeTheTalk
Listen to this podcast each day for a year - and you'll hear the inside tips & techniques that have helped hundreds of other TED/x speakers impact the world with their ideas.
Join more than 8000 other Udemy students who have taken the conversational course I cohost under the titles "TEDx Talk Success: Be a Sought After TedX Speaker" | TEDx for NGOs, NonProfits & Volunteers.