Black History Month with Ron Samuels
"Black History Month with Ron Samuels"
Each podcast is 100-181 seconds.
This collection contains 20+ podcasts honoring men and women for Black History Month (February).
Each podcast is 100-181 seconds.
Most podcasts contain information regarding multiple people though a few are just about a single individual.
There is no particular order to the podcasts, and no podcast depends on another.
These podcasts are for the use of any producer in terrestrial radio, streaming radio, podcaster, etc. as they see fit. You can use them multiple times a day or play just one a day.
While we have done our best to fact check all of the information, our sources included any number of public domain/general knowledge/historical facts that might be inadvertently incorrect. Please let us know if you believe there is a factual inaccuracy. Thus, we make no warranty or guarantee regarding any person, place, date or other information contained herein.
No copyright is claimed on either the recording or any source material that was used to help compose the podcasts.
Yes, you may remove our name from at the end of the podcast if you wish. However, we would prefer to have it remain.
Yes, you may break up the stories into shorter individual pieces if you wish.
Our ONLY request is that you let us know how you used them. At some point, please send an email to [email protected] and let us know what you thought of the finished product and how you incorporated it into your work.
All of the podcasts were written, edited and recorded by Ron Samuels. The Intro/Outro was recorded by Shelley Johnson. The final conversion/encoding was done by TNCRadio.LIVE.
Both Ron and Shelley are partners in IMSICO, LLC and are available at [email protected] for voice work.
TNCRadio.Live
281-870-2700 - Station Office https://www.tncradio.live
IMSICO, LLC DBA TNCRadio.Live
Meet the Host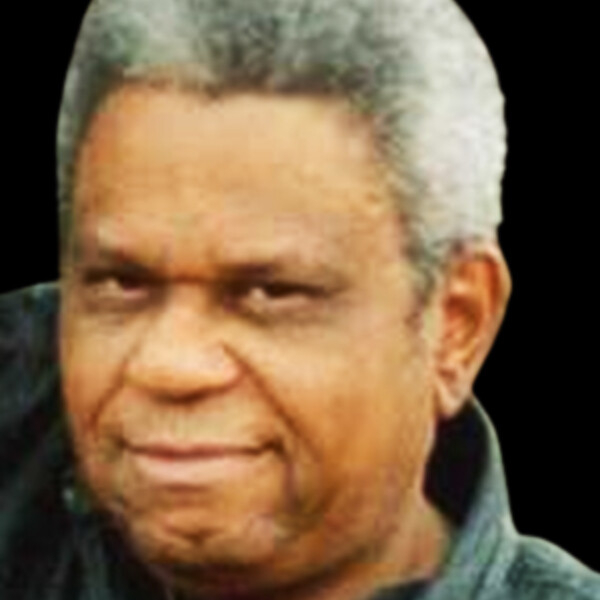 Experienced tv, movie and radio personality across many major markets (Los Angeles, Miami, Houston, San Francisco) and newspaper columnist/entertainment editor, Ron has had a front row seat to the sound track of life and the people responsible for it. He's a 'been there, done that' guy. Between media assignments, Ron has driven limos, tour buses, and big rigs for 'eating money'. You can find him flying single engine air craft, wind surfing or boating during his down time.