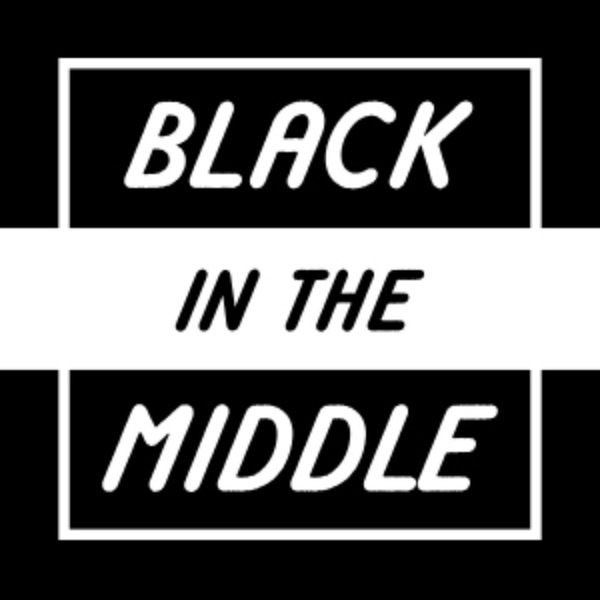 Black in the Middle
Blue Pill or Red Pill: Customize your life and the American dream
S2E5
55:18
February 19th 2021
This episode 'audiofies' the paradox of choice right before your ears.
Are you presented with too many options in life?
Do you truly believe the choices you make are your own or could they be a part of a man-made construct built to lead you down a path?
Welcome to the matrix and the customization of life. Blue pill or red pill? It's time to decide just how meta you ready to go over the next 40 minutes.
Buckle up. 
Black in the Middle
Middle class, middle of map and just always stuck in between. This is a podcast about a three black friends who grew up in the burbs and how the battle of nature vs nurture turned them into the men they are today. Follow along as they layout a blueprint on addressing, engaging and making decisions based on cultural biases and varying perspectives.