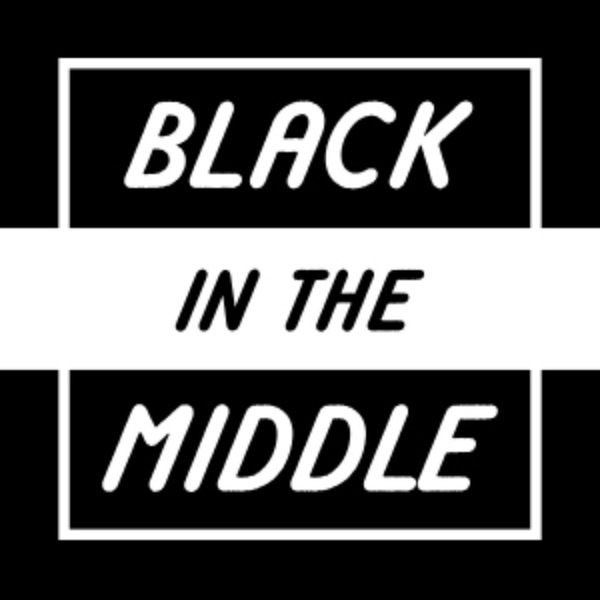 Black in the Middle
Challenging Your Beliefs (when every disagreement feels like war)
S3E20
1:09:20
August 26th 2022
Our country feels more and more divided every day. With people so wrapped up in their political, social and religious ideology, hatred is drowning out discourse. Every disagreement feels like war.
Your boys are back discuss how disturbing blind devotion can be in a world overrun with lies, and whether our own strongly-held beliefs might deserve a closer look.
Black in the Middle
Middle class, middle of map and just always stuck in between. This is a podcast about a three black friends who grew up in the burbs and how the battle of nature vs nurture turned them into the men they are today. Follow along as they layout a blueprint on addressing, engaging and making decisions based on cultural biases and varying perspectives.