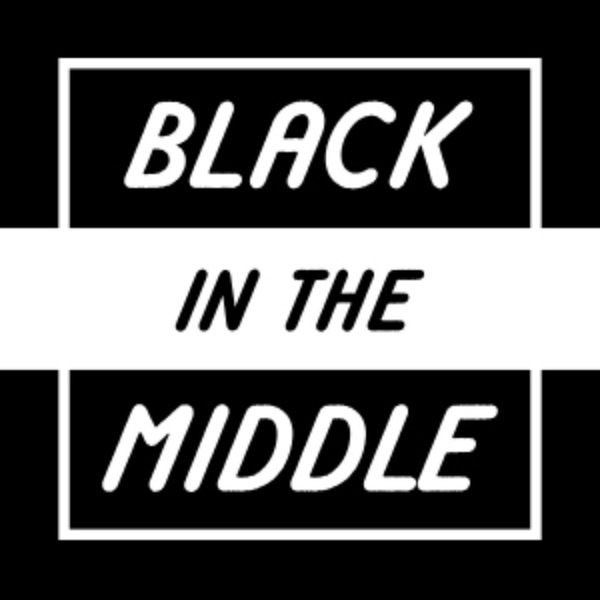 Trump called it un-American. And this theory is already being banned in states throughout America and 2/3 of our black asses ain't even heard of it.
Critical race theory (CRT) is an academic movement of civil rights scholars and activists in the United States who seek to critically examine the law as it intersects with issues of race and to challenge mainstream liberal approaches to racial justice.
Black in the Middle
Middle class, middle of map and just always stuck in between. This is a podcast about a three black friends who grew up in the burbs and how the battle of nature vs nurture turned them into the men they are today. Follow along as they layout a blueprint on addressing, engaging and making decisions based on cultural biases and varying perspectives.