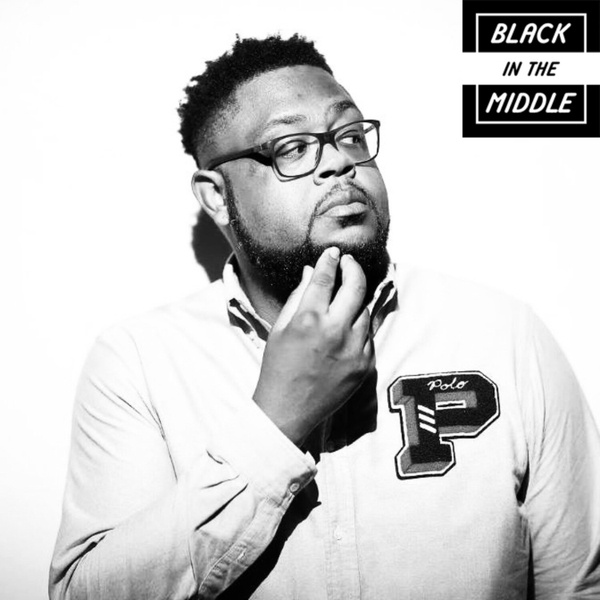 Black in the Middle
Fraternities of Life with Special Guest, Greg Bradley
S1E31
1:05:22
September 16th 2020
This month's special guest goes by a few names but we'll use his government for our pod purpose - Greg Bradley. He's Tim's fellow FAMU Alum, groomsman and APO brother. His professional experiences includes purchasing, consulting and project and product management. He's a father, a husband, a Floridian by way of Indianapolis and co-host of a 3 year running podcast, WADR (@withallduerespek).
Our convo takes many turns: The Champagne Sip, fraternities of life, the power of your network (social and IRL), online personas, company layoffs, susus, investment clubs, different types of racism found around the country and more.
Black in the Middle
Middle class, middle of map and just always stuck in between. This is a podcast about a three black friends who grew up in the burbs and how the battle of nature vs nurture turned them into the men they are today. Follow along as they layout a blueprint on addressing, engaging and making decisions based on cultural biases and varying perspectives.