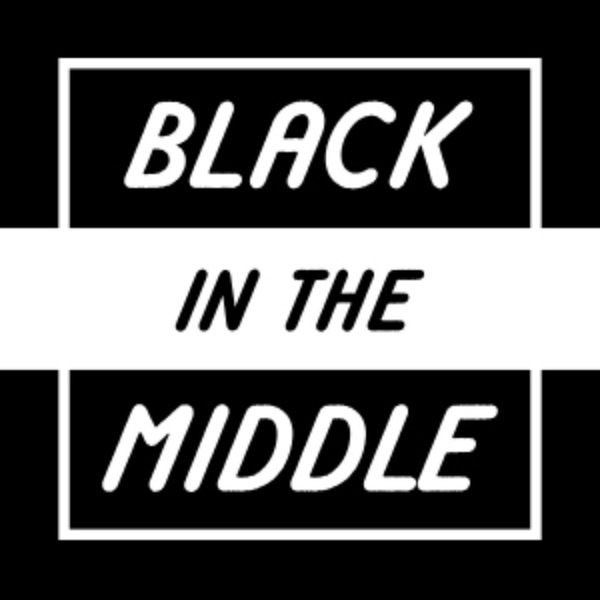 Black in the Middle
From Columbine to Uvalde: 23 years later and nothing has really changed
S3E14
1:33:41
June 4th 2022
The Who, What, When, Where but we have no idea as to the Why. We say this often but it seems like it's still the same old shit, just a different group of people now suffering from unspeakable loss. You telling us nothing has changed in 23 years?
We'll talk about the politicization that always happens, again, nothing has changed. Have you heard some of the ridiculous solutions being proposed by your elected officials? Yes, one door. Well we have some out of the box thinking for you today. 
Also, why is it always dudes? This is an episode talking about the things we should actually be talking about. And at the end of the day, at the very end of the day…we think it's just the culture. Tune in and stay tuned in. 
Black in the Middle
Middle class, middle of map and just always stuck in between. This is a podcast about a three black friends who grew up in the burbs and how the battle of nature vs nurture turned them into the men they are today. Follow along as they layout a blueprint on addressing, engaging and making decisions based on cultural biases and varying perspectives.