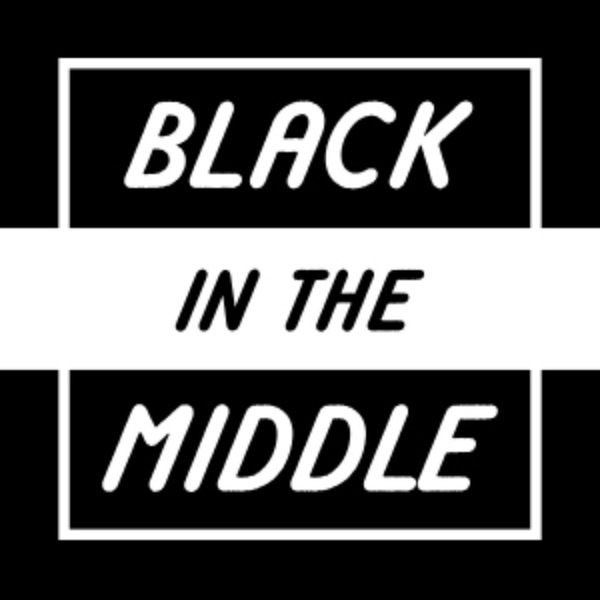 Black in the Middle
Relationships: Leaving Toxic Traits in the Past and Growing Together with 'The One'
S3E24
1:08:04
September 23rd 2022
On the heels of Herman's perfect empty house Man Day, we discuss relationships past, present and future. Did we truly leave our toxic traits behind us? How do we build stronger lives with stronger wives? And why did it take fatherhood and 40 to finally feel grown?
This week's Black in the Middle answers these questions and more... very carefully. Nobody wants to sleep on the couch.
Black in the Middle
Middle class, middle of map and just always stuck in between. This is a podcast about a three black friends who grew up in the burbs and how the battle of nature vs nurture turned them into the men they are today. Follow along as they layout a blueprint on addressing, engaging and making decisions based on cultural biases and varying perspectives.