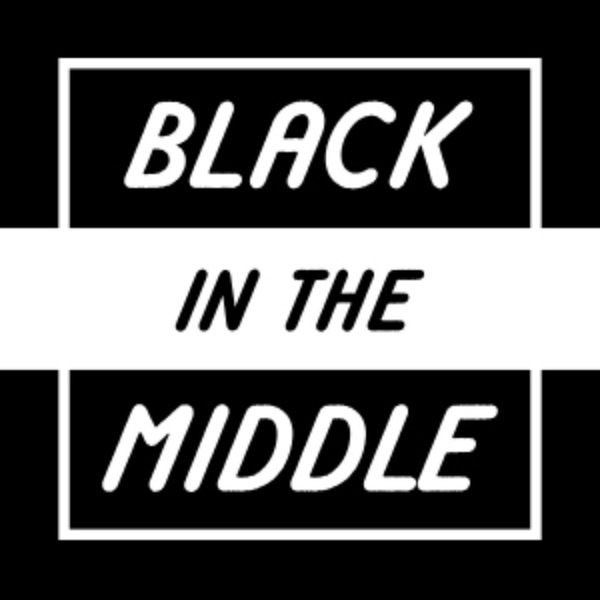 Black in the Middle
Social Dominance Hierarchy: Debunking the Myth of the Alpha Male
S3E23
1:12:28
September 16th 2022
Everybody wants to be top dog, but the Social Dominance Hierarchy is a lot more nuanced than the Alpha/Beta framework we were taught. Success means teaming with players all across the personality spectrum and we all shift in and out of different roles, so how do we navigate this complex world of Gammas and Deltas?
This week the Black in the Middle crew debunks the myth of the Alpha Male (and gives the Beta his come up) while trying to answer the age-old question, 'What kind of man are you?'
Black in the Middle
Middle class, middle of map and just always stuck in between. This is a podcast about a three black friends who grew up in the burbs and how the battle of nature vs nurture turned them into the men they are today. Follow along as they layout a blueprint on addressing, engaging and making decisions based on cultural biases and varying perspectives.