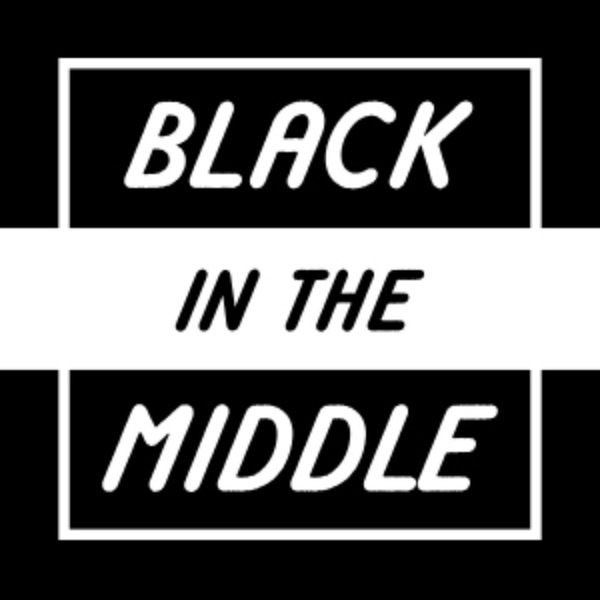 Black in the Middle
Special Guest - Desmond Carr: Part 1 - Rally Gin Co-Founder, Restaurateur, Homie
S3E21
59:25
September 2nd 2022
Lifelong friend and brilliant entrepreneur Desmond Carr is in the house this week. In PART 1 of this two-part interview, we discuss Desmond's career journey from Kansas City to Los Angeles (and every stop in between), the Found Family philosophy that has kept us all tight over the years, the pitfalls of Corporate America and Paving a Personal Path to Success.
We also argue Cryptocurrency, which Travis still thinks is dumb.
Black in the Middle
Middle class, middle of map and just always stuck in between. This is a podcast about a three black friends who grew up in the burbs and how the battle of nature vs nurture turned them into the men they are today. Follow along as they layout a blueprint on addressing, engaging and making decisions based on cultural biases and varying perspectives.