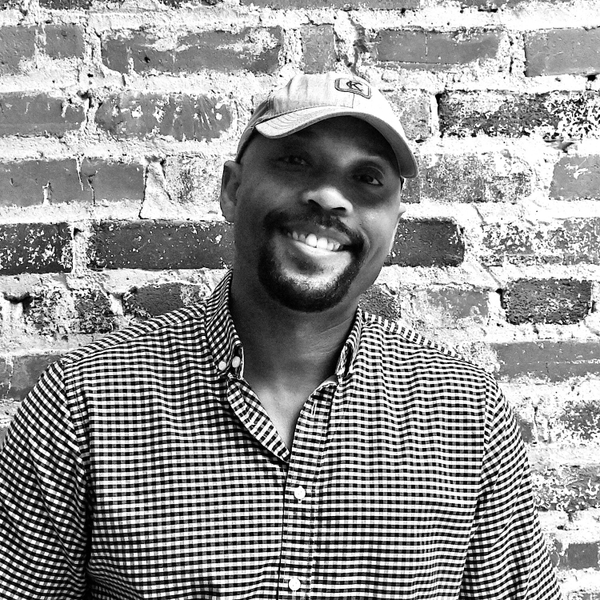 Black in the Middle
Special Guest: Shomarie Benton - The Future of Black America Through the Lens of Commercial Real Estate Investing
S1E44
1:20:10
December 18th 2020
Get ready for a highly informational, truly inspirational podcast episode delving into the commercial real estate ecosystem as well as the strong history and bright future of black Kansas City and Black America.
This episode runs the gamut of topics from redevelopment of historically black neighborhoods like Wheatley Provident Hospital in 18th & Vine, the importance of having foresight, the importance of "being in the room", channeling your passion, what the hell is a 1031, fractional investing and and some bad story about how Tim fractionally tackled Ladell Betts as a freshman in high school. TF?
Black in the Middle
Middle class, middle of map and just always stuck in between. This is a podcast about a three black friends who grew up in the burbs and how the battle of nature vs nurture turned them into the men they are today. Follow along as they layout a blueprint on addressing, engaging and making decisions based on cultural biases and varying perspectives.