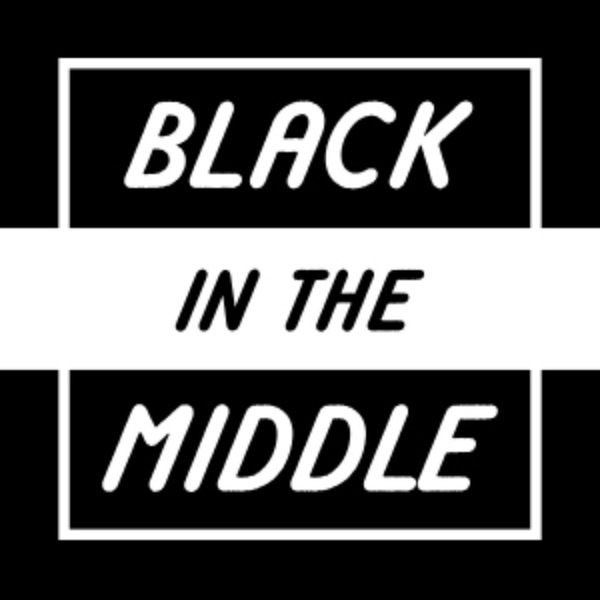 Black in the Middle
Special Guest: The Situational Therapist - Derrick Hoard LMFT
S3E27
1:28:34
October 21st 2022
This week we sit down with Derrick "The Situational Therapist" Hoard to discuss his path from nuerodivergent child of a tyrannical mother to successful therapist and TikTok star. What starts as an interview develops into something bigger as Tim, Travis and Herman open up about their own parenting and relationship struggles. This is a raw and revealing episode you won't want to miss.
Derrick Hoard is a licensed marriage and family therapist, avid gamer, and adult survivor of childhood abuse and neglect. He's also The Situational Therapist, a social media persona he uses to straight talk complex psychological issues and remove the stigma of experiencing childhood abuse. Derrick's sometimes challenging but always engaging videos have amassed over 900K followers on TikTok. 
Black in the Middle
Middle class, middle of map and just always stuck in between. This is a podcast about a three black friends who grew up in the burbs and how the battle of nature vs nurture turned them into the men they are today. Follow along as they layout a blueprint on addressing, engaging and making decisions based on cultural biases and varying perspectives.