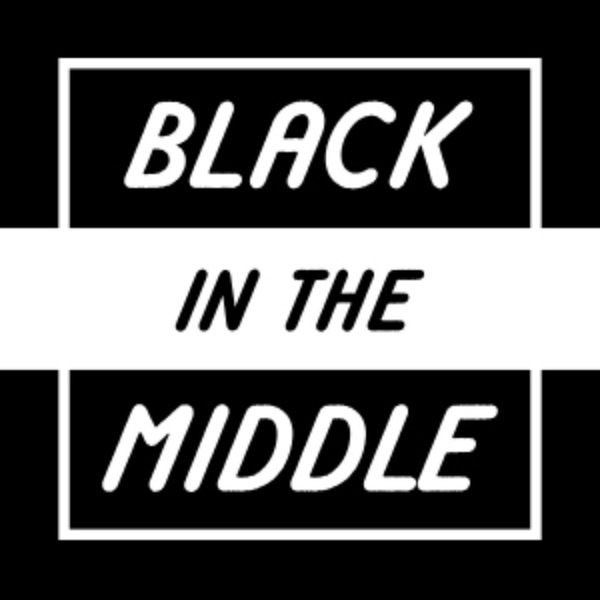 Black in the Middle
The Reckoning of Gender-based Relationship Constructs is Here
S2E36
1:26:46
October 25th 2021
Chivalry is the combination of qualities expected of a knight: courage, honor, courtesy, justice, and readiness to help the weak. So, is it dead? Can it live on through Tinder?
Staying friends with your exes can be fine and healthy, right?
Is marriage is no longer necessary?
Are you a better husband or a better father? Can you be both at the same time?
The BITM crew answers these and other questions that challenge the status quo of what it is supposed to mean to be a man and a women in todays world.
Black in the Middle
Middle class, middle of map and just always stuck in between. This is a podcast about a three black friends who grew up in the burbs and how the battle of nature vs nurture turned them into the men they are today. Follow along as they layout a blueprint on addressing, engaging and making decisions based on cultural biases and varying perspectives.