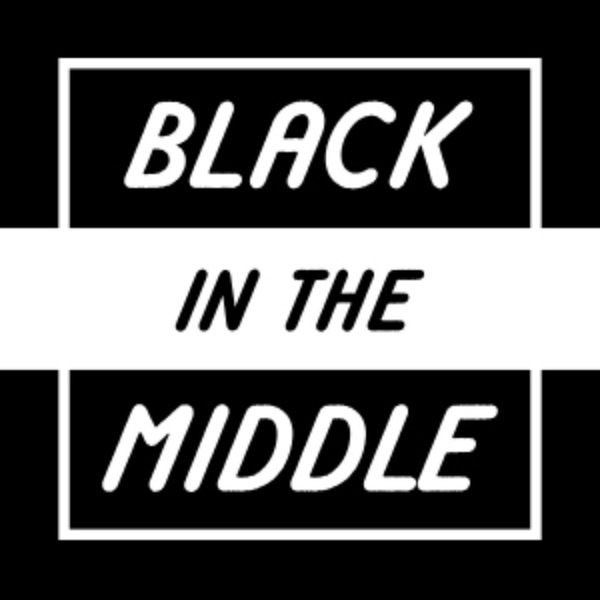 Black in the Middle
The Update: February 2022 - All things Chiefs and sound of a grown man crying (inside)
S3E5
1:18:57
February 18th 2022
New year, same ish...part two? This month's update became a bit emotional as the crew relived the sad ending to a great Kansas City Chiefs season. We couldn't be more proud but we obviously gonna talk about the other side of the coin.
Tune in for this and more topics in politics, pop culture, business, personal and more like: A Las Vegas Pro Bowl, NFL hiring practices in question, The Brian Flores lawsuit, Is anyone watching the Olympics?, A McDonalds surf and turf, The rise of subscription prices, Too much of Nelly, What to do about Joe Rogan and Black History Month
Black in the Middle
Middle class, middle of map and just always stuck in between. This is a podcast about a three black friends who grew up in the burbs and how the battle of nature vs nurture turned them into the men they are today. Follow along as they layout a blueprint on addressing, engaging and making decisions based on cultural biases and varying perspectives.