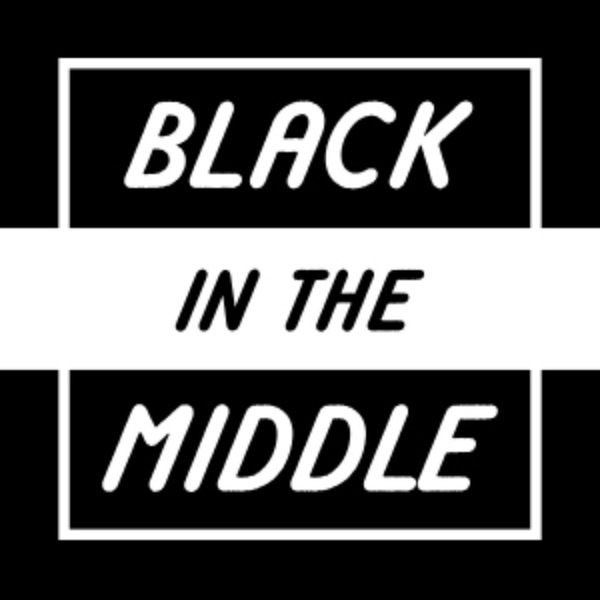 Black in the Middle
The Update - June 2021 - 100 years since the Tulsa Race Massacre, the Ellie Kemper Race Scandal, Resurgence of the Black Sitcom and more!
S2E17
1:24:44
June 8th 2021
This week's episode covers the gamut of news and updates from all over the country and culture. The crew covers the 100 anniversary of the Tulsa Race Massacre, they talk about workers unionizing in new-age businesses, the delightful resurgence of the Black Sitcom, the rebirth of sports "after" covid-19, Herman 'blerding' out over comics and cards and the plan to recirculate the black dollar in the black community.
Black in the Middle
Middle class, middle of map and just always stuck in between. This is a podcast about a three black friends who grew up in the burbs and how the battle of nature vs nurture turned them into the men they are today. Follow along as they layout a blueprint on addressing, engaging and making decisions based on cultural biases and varying perspectives.