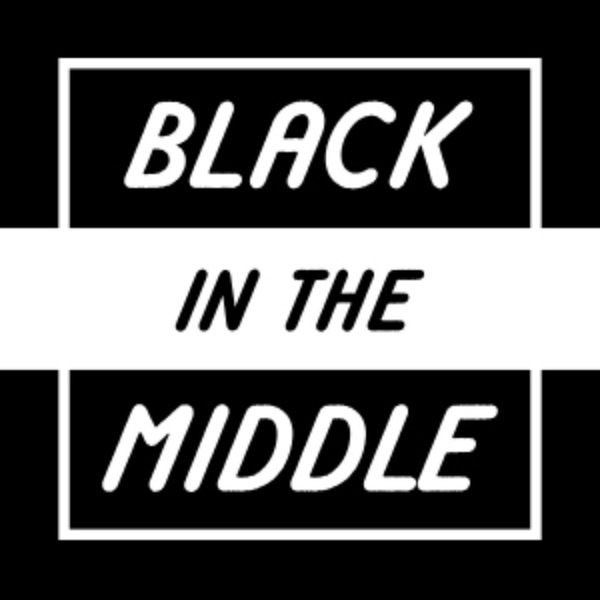 Black in the Middle
The Update: November 2021- Celebrity vaccine fakers, gun violence in the legal and media spotlight, the Metaverse and Covid-19 both moving really fast and more!
S2E40
1:23:57
December 6th 2021
Lots to discuss during this holiday season: Ahmaud Arbery trial, the Rittenhouse trial and acquittal and what this means, a Michigan high school shooter and the parents' liability, Celebrity vaccine fakers, the Metaverse and the speed of development, a deadly concert by Travis Scott, what's new on Netflix right meow, Delta variants and more!
Black in the Middle
Middle class, middle of map and just always stuck in between. This is a podcast about a three black friends who grew up in the burbs and how the battle of nature vs nurture turned them into the men they are today. Follow along as they layout a blueprint on addressing, engaging and making decisions based on cultural biases and varying perspectives.