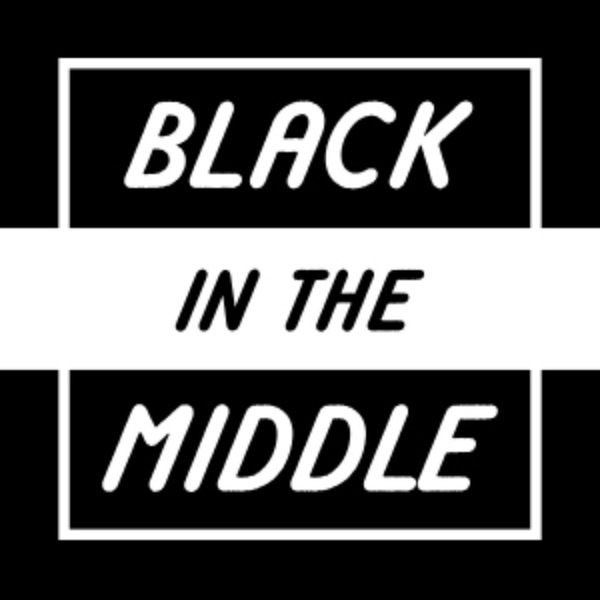 Black in the Middle
The Update - September 2021 - Missing White Woman Syndrome, White Flight and More!
S2E33
1:32:00
October 4th 2021
This update is full of topics and news that popped off in September. Sitting in a room with Kanye for an hour vs Drake for an hour...what are your takeaways, Chiefs, Alabama for the first time reported more deaths than births, mRNA and a simple vaccine explanation by Herman, Haitian vs Afghan refugees, Nola wants to go to her first HS football game with friends, Donda vs. CLB, being from the Late 1900's, Fugees going on tour and so much more happening this Fall.
Black in the Middle
Middle class, middle of map and just always stuck in between. This is a podcast about a three black friends who grew up in the burbs and how the battle of nature vs nurture turned them into the men they are today. Follow along as they layout a blueprint on addressing, engaging and making decisions based on cultural biases and varying perspectives.