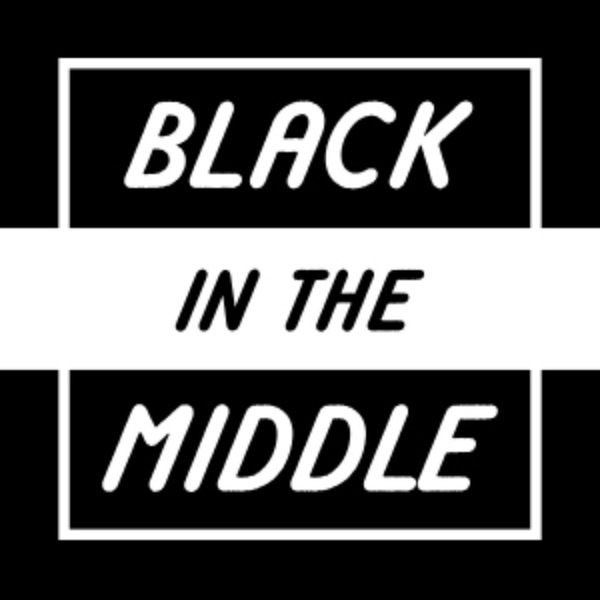 Black in the Middle
Toxic Masculinity: What it is, where it comes from and how to detox from it
S1E43
1:25:38
December 11th 2020
This episode goes deep into the idea of masculinity and what it takes for it to become toxic. The crew covers gender roles, mental health, raising strong/non-toxic boys, fear of the black man, fake tough guys and being protected under a cloak of whiteness.
Oh yeah, and Herman almost gets furloughed from the podcast. 
Black in the Middle
Middle class, middle of map and just always stuck in between. This is a podcast about a three black friends who grew up in the burbs and how the battle of nature vs nurture turned them into the men they are today. Follow along as they layout a blueprint on addressing, engaging and making decisions based on cultural biases and varying perspectives.