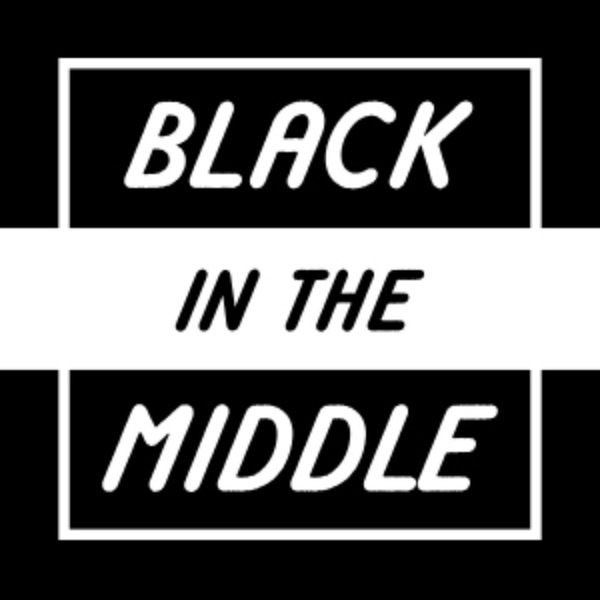 Black in the Middle
Tribalism in America - Are we so separate that we will never come together?
S2E11
1:08:03
April 16th 2021
Partake in this sleepy episode as the crew defines tribalism in American culture and runs down the most vicious, the most influential, the most lucrative and the longest lasting tribes in of our day and age. 
Black in the Middle
Middle class, middle of map and just always stuck in between. This is a podcast about a three black friends who grew up in the burbs and how the battle of nature vs nurture turned them into the men they are today. Follow along as they layout a blueprint on addressing, engaging and making decisions based on cultural biases and varying perspectives.