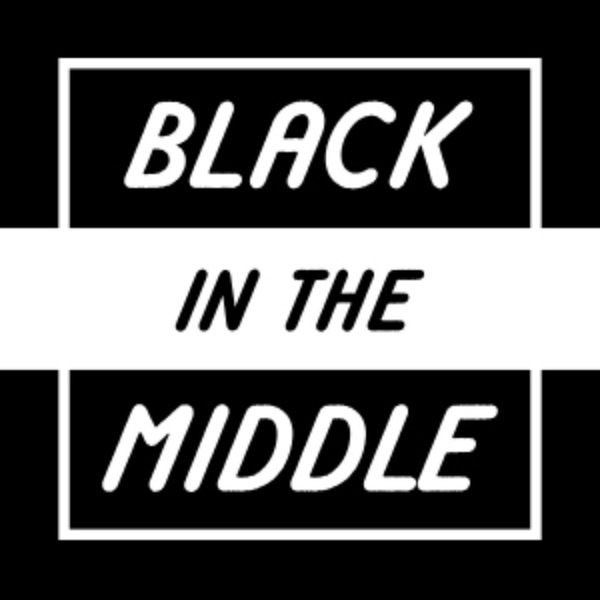 Black in the Middle
Turning Point USA, cult-like, sleeper cell or ordinary after-school club?
S3E15
1:23:04
June 13th 2022
There is a group forming, or already present, inside your neighborhood high school and it is potentially stoking fear and amplifying racial and political division within the student population. 
Turning Point USA is a 501(c)3 non-profit organization founded in 2012 by Charlie Kirk. The organization says its "mission is to identify, educate, train, and organize students to promote the principles of freedom, free markets, and limited government. Turning Point USA believes that every young person can be enlightened to true free market values."
Kyle Rittenhouse was a keynote speaker at a Turning Point event in 2021. The group seems to be Pro-Trump on most issues with other notable associated people and brands include Sebastian Gorka (ties to Vitezi Rend) far- right anti-semitic org, Alan West and Mike Lindell - My Pillow guy.
Tune into this episode and get ready for what happens next.
Black in the Middle
Middle class, middle of map and just always stuck in between. This is a podcast about a three black friends who grew up in the burbs and how the battle of nature vs nurture turned them into the men they are today. Follow along as they layout a blueprint on addressing, engaging and making decisions based on cultural biases and varying perspectives.