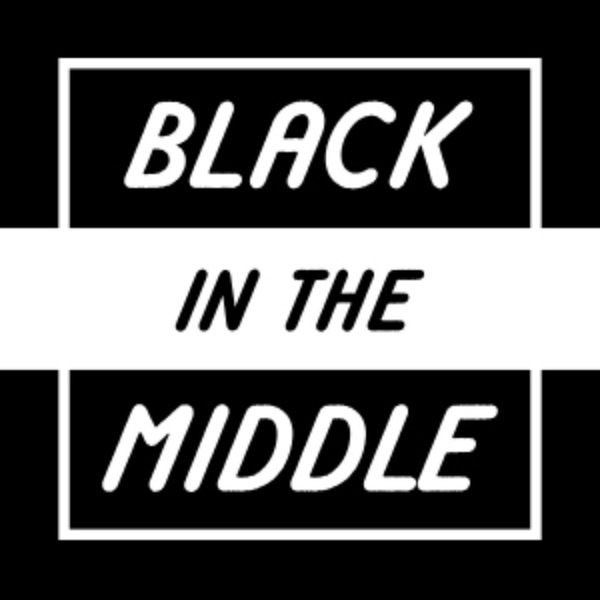 Black in the Middle
We Thankful: family, followers and all this food we about to smash
S1E41
45:32
November 24th 2020
This episode is dedicated to all of things we are thankful for. **Subscribers Beware** T-bone experiences a couple of foodgasms during the recording. The crew takes a trip down memory lane and reminisce about the Thanksgiving Thursdays of past as well as look forward to one ahead.
Chitterlings, football, Zoom, philanthropy, covid, travel, great grandmas giving the stiff arm, old and new traditions and details on Hermans season pullout game...are wrapped up in this holiday season episode.
Black in the Middle
Middle class, middle of map and just always stuck in between. This is a podcast about a three black friends who grew up in the burbs and how the battle of nature vs nurture turned them into the men they are today. Follow along as they layout a blueprint on addressing, engaging and making decisions based on cultural biases and varying perspectives.