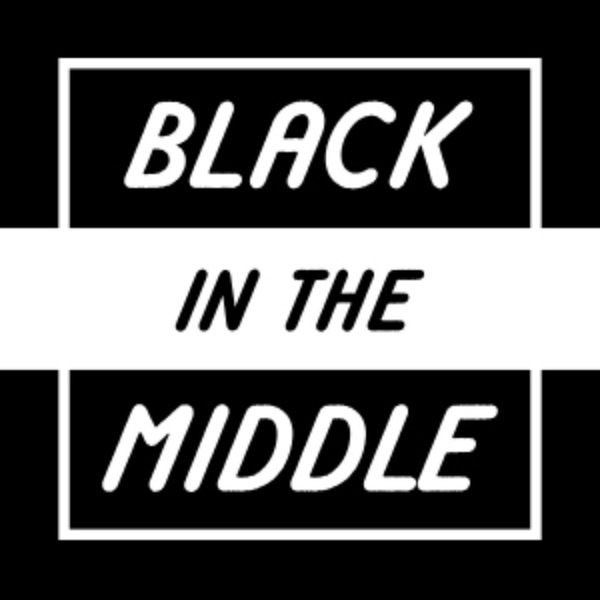 Black in the Middle
When Talent Meets Opportunity: A guide to landing your dream job
S1E38
40:33
October 22nd 2020
How to find talent and how to be the talent that great start ups, SMBs and corporations are looking for. 
Travis talks about putting his face on a billboard, retaining talent and other nuances to growing a thriving workforce. Herman connects the times we are going through to what he experienced down in New Orleans during Hurricane Katrina. Tune in for some interview hacks, hiring tips and the importance of follow up and follow through.
Black in the Middle
Middle class, middle of map and just always stuck in between. This is a podcast about a three black friends who grew up in the burbs and how the battle of nature vs nurture turned them into the men they are today. Follow along as they layout a blueprint on addressing, engaging and making decisions based on cultural biases and varying perspectives.