In this episode of Black Currency Podcast, we had the pleasure of sitting down with the owner and founder of the CEOs of Tomorrow, Dr. Roxie Hentz. We discussed her life philosophy, journey, years of experience in education as a teacher, and the inspiring things her non-profit CEOs of Tomorrow are engaged in, as they inspire youth to unlock their entrepreneurial gifts to make the world a better place. Grab your notebook and pencil for this one!
BLK Currency Podcast
A ground zero approach to building financial wealth and financial freedom.
Hosted By: Bradley "DLO" Thomas, Opal Ellyse, and Corey Whitmore
Produced by Radio 22/Media 22 LLC
Podcast Hosts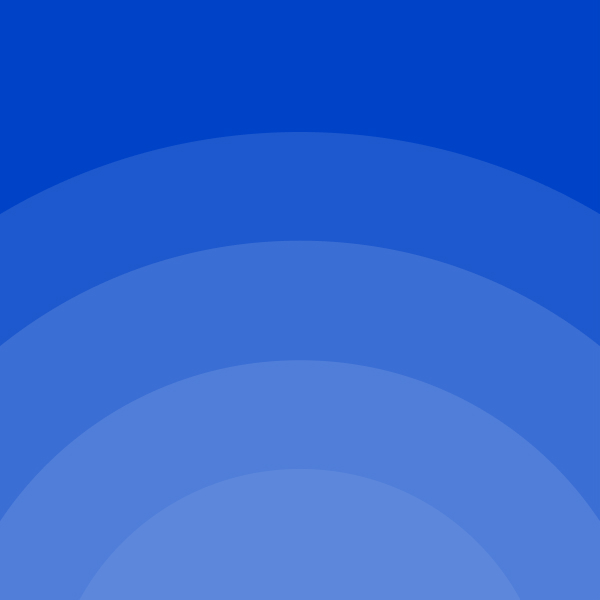 Family Man | Music Lover | Marketing & IT enthusiast
- Owner of Iceman Productions @dlo_vision
Support Us
Please support the Black Currency Podcast. Currently, our hosts volunteer their time to help share financial literacy tips and knowledge with the community.
Donate with